Daily Quote # 112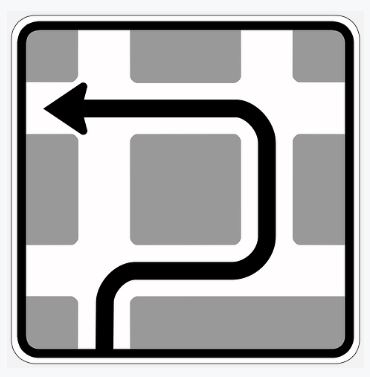 'If you really believe in what you're doing, work hard, take nothing personally and if something blocks one route, find another. Never give up.'
– Laurie Notaro
Yes, the importance of believing in yourself, working towards your goal, re-routing your plan and keeping on track, can never be overstressed.
Life is not always a bed of roses. After all, there are some roses which have some thorns on their stems.
The road will not always be straight but will have a few curves – hopefully learning curves – along the way.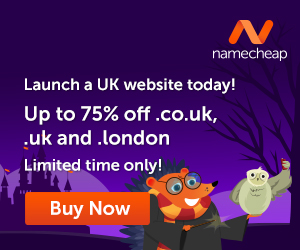 Just step back for a moment, re-assess, re-group and keep on track. Somehow, it will always find a way to come together.
Just believe.
Namaste