Daily Quote # 117

Never give up, and be confident in what you do. There may be tough times, but the difficulties which you face will make you more determined to achieve your objectives and to win against all the odds.
– Marta
Everyone knows by now, that life has some bumps along the road – it is not always easy.
What we need to hold onto, is the KNOWING that things will come together as long as we keep going and not stop at the roadblock. The roadblock simply means a detour to continue the journey on another path – this new one might even prove to be a better and more efficient path – hold on to your self-confidence as well.
You have to believe in yourself.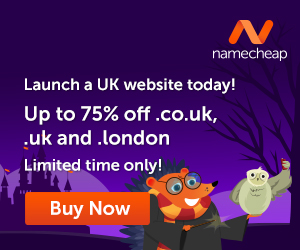 Namaste