Daily Quote # 128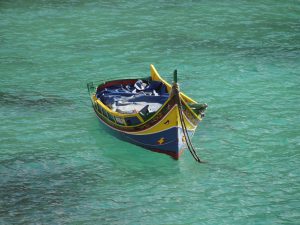 "Go for it now. The future is promised to no one"
– Wayne Dyer., American philosopher, self-help author, and motivational speaker
We, as human beings, sometimes find ourselves in the same rut over and over again – procrastination.
We get into a habit of putting things off for whatever reason that suits us at that moment. What we need to realize is that time is a gift and there is no guarantee that it will be always on our side. We need to stop 're-shelving' and start ' doing' more.
Let's become human beings of action versus human beings of shelving.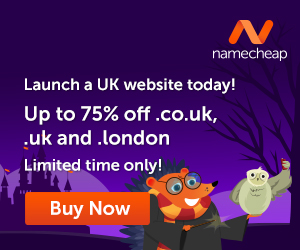 Namaste