Daily Quote # 129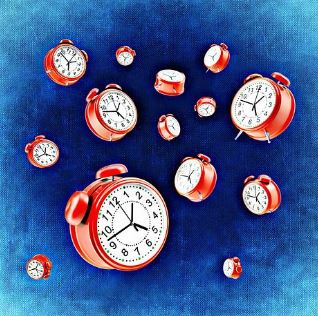 "It is never too late to start today what you should have started yesterday."
– Anonymous
Yes, I know – there is NEVER enough time to do all the things we want to do, but is there time to do the things we need to do?
This is food for thought.
However, today, I want to bring your attention to one thing – getting started – it is never too late to make that start. Do not rob yourself of the chance to do things differently. The outcome will ONLY change if the way you do things change as well.
Start today what you forgot to do yesterday and watch things happen for you.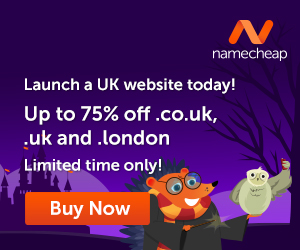 Namaste