Daily Quote #143
"Always forgive your enemies; nothing annoys them so much."
– Oscar Wilde
This quote is a bit hard to swallow – I totally get it. How can you forgive someone who has wronged you? It is painful, but the rewards you can reap is priceless.
Just remember that you will feel more discomfort holding onto the negativity that you will in releasing it.
Experience the joy of letting go; then sit back and smile at the annoyance.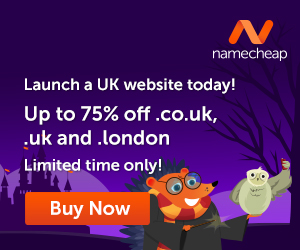 Namaste