Daily Quote #49
'Life is 10% what happens to you and 90% how you react to it.'
–  Charles R. Swindoll
Without a doubt, as human beings, we react to just about everything that life brings our way – and there is absolutely nothing wrong with reacting. As a matter of fact, it is considered 'normal'. Now, that said, what needs to be highlighted here, is the fact that HOWEVER you react,  this will determine the effect of the foregoing action that caused it. Stop a while and think about this.
We don't always react rationally, but we do have time after the fact to try and filter or improve on the way we reacted if the reaction was indeed a 'little over the top'. In short, never be ashamed to say, 'I am sorry. Let's start over again.'
Remember, a peaceful spirit gives you more time to react carefully and most times without regret.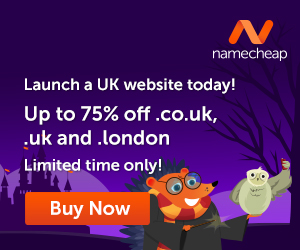 Namaste