Daily Quote # 55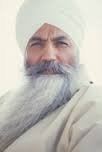 'If you want to learn something,
read about it. If you want to
understand something, write
about it. If you want to master
something, teach it."
~Yogi Bhajan
Yogis are considered sages. They spend a lot of time in mediation and silence – something that I have yet to master. I do my meditation and small doses of silence; yet the truest form of silence is the ability to quieten the mind – and that in itself is a challenge on so many levels. Kudos to yogis and their wisdom.
Those three words – read, write and teach – say it all. Learning, understanding and mastering any art can only be attained by those three little words. The inspiration, the plan and the action.
As you continue your daily journey of life, remember that to be all that you can be, you need to acknowledge your inspiration (from that still, small voice within); implement your plan; and then take action.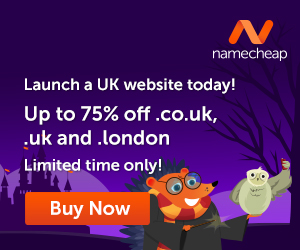 Read, write and teach.
Have a great day!