Daily Quote # 57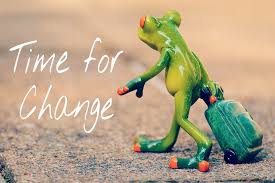 'If you don't like something, change it. If you can't change it, change your attitude.'
– Maya Angelou
So often we hear the cliche – ' Accept the things you can't change and the wisdom to know the difference.' This quote by Maya Angelou takes us one step further or maybe it just reinforces the whole 'attitude adjustment' stage that we all need to be open to and flexible to practice – when things don't always go in the direction that we would like them to be.
It has taken me some time to be flexible when things go some other way that I was not 'open to'; but indeed, I change my standpoint because it will give me more peace in my spirit. It is futile to be 'swimming upstream', not to mention tiring.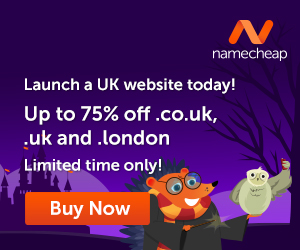 SO, today, remember, our attitude sometimes need to be adjusted when life does not grant us our every wish.
Namaste