Daily Quote # 61
'Be yourself; everyone else is already taken.'
― Oscar Wilde
This quote puts a smile on my face EVERY time I read it! It is really funny! But, all laughter aside – how true are those words for you?
I know we all have idols, role models, mentors and such the like. However, I think that sometimes, we are tempted, even just a tiny bit to overcompensate for who we want to become and not bask in the beauty of who we are.
Don't get me wrong, now. I admire all the mentors and the role models that have paved the way before us, but I still think that we should use what we learn from them sparingly and not mask our true selves.
After all, we ALL get ONE life to live, unless you a cat who can read this quote!
That's me, being my humorous self!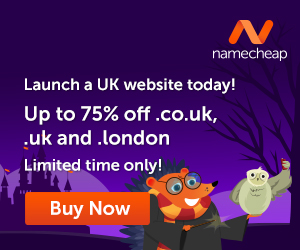 Namaste