Daily Quote # 62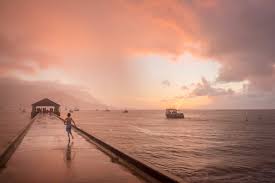 'In three words I can sum up everything I've learned about life: it goes on.'
― Robert Frost
Talk about simplicity! YES, life is this simple. I think each day that I pass this way, it is the 'humans' who tend to complicate things!
Remember, when all is said and done, this too will pass – four other words which we need to keep in mind – especially when we get ourselves all worked up in a tizzy, officially known as 'stress'.
When 'whatever' it is, passes, you will more often than not, say to yourself – 'why, oh why, did I ever!'
Food for thought.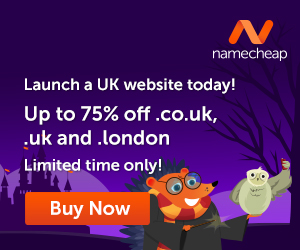 Namaste