Daily Quote # 65
'Learn the rules like a pro, so [that] you can break them like an artist!'
– Pablo Picasso
To say that Pablo Picasso was  different in his art form, might be short of an understatement. In any event, he was a great artist who allowed the canvas to tell his story on his terms. His unconventional artwork left your mind busy with ways to understand his possible expression – could it be this way or did he mean that way?
Picasso achieved success in a unique way. He allowed no one to regulate his form of self-expression even though he knew the 'rules'.
He stepped outside of the box. Are you willing to 'step outside of the box' and show the world your difference?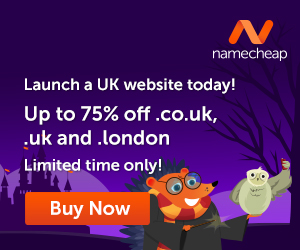 Namaste