Daily Quote # 68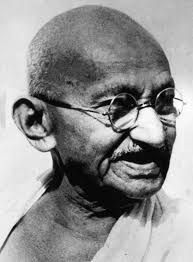 'Live as if you were to die tomorrow. Learn as if you were to live forever.'
― Mahatma Gandhi
Mahatma Gandhi was a very special man and lived a phenomenal life. He was such an epitome of peace. A man of few words, but once spoken, the words were pregnant with meaning and life.
Living each day with purpose does not mean being reckless, it simply means that you should have a sense of awareness. Learn from each moment so that you can teach others along the way or be an example yourself.
We are all immortals – we just don't realize it. Our life imprints live on, even after we have gone.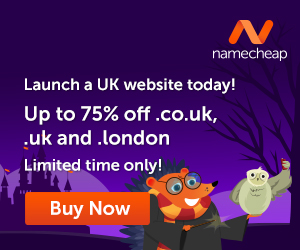 Make your mark on life today by being aware and being a gift to all with whom you come in contact.
Namaste