Daily Quote #70
'Tact: the ability to describe others as they see themselves.'
― Abraham Lincoln
Another brilliant mind – Abraham Lincoln. I find this quote a bit humorous. When I first read it, the image that came to my mind was that of someone holding a mirror looking at himself. And the more I read and re-read it, the more the image persists!
Isn't it funny, though? We tend to be more receptive to people who 'tell us what we sometimes want to hear'. Is that the 'tact' that Abraham was alluding to?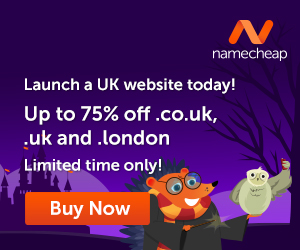 Well, in any event, being tactful is an art and one that needs to be practiced on a more frequent basis than we do today. Would you consider yourself a tactful person?