Daily Quote # 83
'Money won't create success, the freedom to make it will."
-Nelson Mandela
Nelson Mandela's life was one of struggle, strife, and victory! He is a true inspiration to others, including myself. No one can ever imagine the pain and torture that he went through and in the end was able to 'love thy neighbor as thyself' – a true example of a good man!
He is right, in my opinion; money is simply a means to give us options.  Being able to make it [money], is where true freedom and the path to success is visionary. You need to have a plan, implement it and then act on it to see the fruition of your labor come to life.
Much success to us all.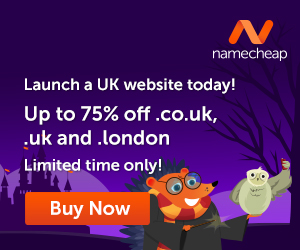 Namaste