Daily Quote # 91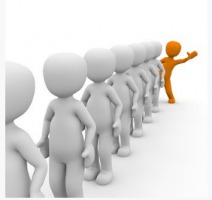 'Be miserable. Or motivate yourself. Whatever has to be done, it's always your choice.'
-Wayne Dyer
We need to remember that we ALWAYS have a choice – it is our right!
We choose to be happy, sad, courageous, fearful, successful or anything negative or positive. We get to decide our outcome based on our self-belief.
What are your self-beliefs? Are they aligned with the best choices for YOU on this, your journey of life? Reflect on your choices today and ensure that you are taking care of Number One!
Namaste