Daily Quote #25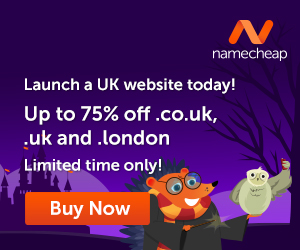 'Kindness is not an act; it's a lifestyle'.
-Anthony Douglass Williams
We have often heard it said – acts of kindness, kill them with kindness…all sporadic moments of kindness. Wouldn't it be more wonderful for our world if we make the effort each day to just do one act of kindness and in doing so, make it a lifestyle? What do you have to lose by trying?