Daily Quote # 34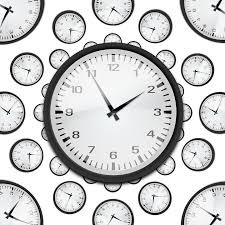 "Yesterday is history.
Tomorrow is a mystery.
And Today? Today is a gift.
That's why we call it the present."
– Babatunde Olatunji
Yes, EVERYTHING is indeed perspective! However, one thing that does not change, is the way we have time ordered. Yesterday, Today and Tomorrow. They all work in conjunction with Father Time. One thing that is unchanging is this MOMENT, it is always 'here', until it goes away and becomes a part of yesterday. But, no matter how you choose to look at it, any MOMENT can become either yesterday, today or tomorrow – it's all about perspective. Just remember this, this MOMENT is all you ever have! Don't let it keep you in yesterday or wishing for tomorrow when you can take action, today!