So You've Finally Digitized Your Business, Now What?
They all made it sound so easy, didn't they? Build a website, they said, launch an online store, and learn social media they piped. Well, you've done all of those things, but traffic to your website is creeping along at a snail's pace, and your online store is doing less than stellar sales, so what happens now? You've digitized your business and?
It turns out that just being online isn't enough. Simply having a presence on the world wide web is anything but a guarantee of success and yet not being there at all, well that's even worse.
So if you've done what you thought you were supposed to do, why isn't your online presence working out for you? The answer to that is pretty simple, and yet as with all things "tech"- beautifully complex and as not everyone has been blessed with the knowledge of the great information hub, we're going to help you out.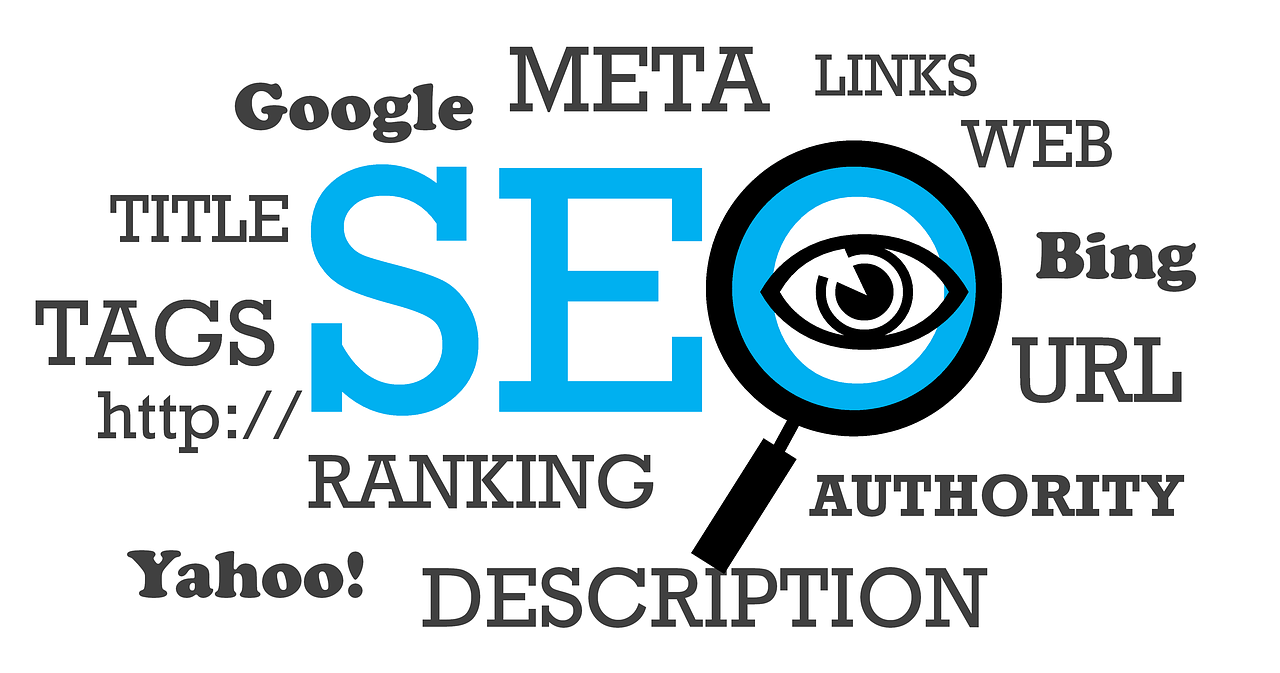 It Helps If You Know
Even though you'll find wonderful resources online for companies that can make this part of running your business incredibly easy (and honestly, we do recommend it – check out search engine optimization), it certainly doesn't hurt to empower yourself with even the most basic of skills and jargon familiarization so that you'll know what they're talking about, and what you need to ask.
Research The Current, Trending Keywords
It might seem a little disjointed putting this one up here where this isn't exactly where you start, but it's that important. If your website isn't getting the traffic it deserves, it's probably more down to a lack of searchable content than the quality of your page per se.
From the META content to the actual page, it's essential to use the right keywords to make it onto the radar of the major search engine algorithms. That way, you can ensure that your website makes it higher up in the rankings and higher up on the results pages.
Create Memorable Content
The better quality content you post on your website, the greater the likelihood that someone will want to read it, and when you repeat that formula repeatedly, the subsequent traffic to your site increases.
Write, And Invite Guest Posts
When you write for other websites and invite their contributors to do the same for yours, you create valuable backlinks that can gain impressive traction. The more visitors each site in the "link" receives, the more incidental exposure these backlinks enjoy, and it's rather remarkable how fast these link to each other and add up to valuable traffic.
Maintain Active Social Media Engagement
Just like it's no longer good enough just to have a website online, it's also no longer good enough to just have active Facebook accounts. You need to be actively engaging across all of your social media with rich, informative, and inspiring content. If your posts don't include calls to action that drive traffic to your website with the ultimate goal of converting traffic to leads and leads into sales, then you're missing something.
There are considerable benefits to learning how to be tech-savvy, even if you're not the IT manager of your company, but it's also a good idea to find the right partners to deliver on these outcomes for you, so give it some thought.
But if the visitor counter on your website is ticking over, it's time to hit the drawing board, and we hope this helps.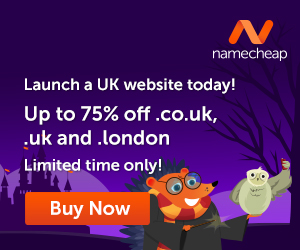 ---
Images courtesy of Pixabay, UnSplash, and Pexels.
Do you know that the more you use your brain, the better it is for you? AND, the more difficult it becomes to get 'old'? Yup, the brain is really a 'muscle', and the more you 'exercise' it, the better and stronger it becomes. With that said, let's see how we can make the brain better.
How about that second career? Ever thought about writing? Or even have someone write for you if you think this would be a better alternative? Well, how about creating your own website? Letting your voice be heard…without actually talking…but using words online. We all have a story within us…what's yours?
The time is NOW, step out into the world of possibilities…do something different and discover new horizons. It is not difficult and certainly easy when you know the way to do it.
Let me introduce you to Wealthy Affiliate, the place where I learned how to create a website and 'let my voice be known'. This is where I learned how to create my own blog and connect with people who helped me along the way.
Get your free hobby makeover guide I created to help you get started.
In it, I will tell you:
When you learn how to create your own blog, you get to choose the things that you write about. You can also use the blog to make extra income.
Make Another Dream A Reality – Get Your FREE Hobby Makeover Guide TODAY – It is your motivation to make a new start in your life…no matter where you are – geographic location is NEVER a problem either, especially when you live the laptop lifestyle.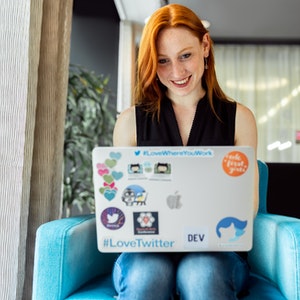 Photo by ThisIsEngineering from Pexels