Quick & Easy SEO Tips You Need Now
Looking for some quick and easy SEO tips – read on! We all know that good SEO isn't just something you might want. It is something that you should actively be aiming for.
Of course, there are plenty of things that you can do yourself to make sure that your website or blog is performing as highly as possible. However, you will want to work with a company like More Hot Leads  to get the best possible results.
Here are some fast and effective tips for you to implement now.
Photo by Webaroo.com.au on Unsplash
Linky, Linky
It is so important that you are linking to other sources of media to bolster the content that you are producing. Many people are still avoiding adding links because they are worried it will take the reader away.
The simple fix here is to use a plugin or a code to make the link 'open new page'. And, you can expect other people to link to you if you aren't linking to others too. It is one of the easiest yet not often used easy seo tips for any budding business.
User First
There are so many websites and blogs that are keyword stuffing to the high heavens. And actually, this makes the content difficult for humans to read. It will feel disjointed, and search engines will be able to tell that you have written the content for ranks, not people.
It will always be quality over quantity when it comes to your keywords. And the user experience has a big impact on what you do.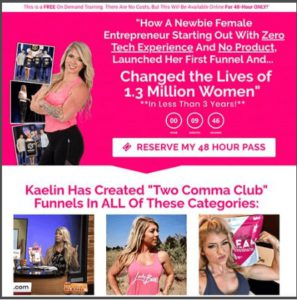 Meta Description
After you have spent hours, or days creating content, the last thing you want to do is neglect that meta description. The meta description is what Google will show on the search page. You can use plugins like Yoast if you are a WordPress user. And this will give you the option to create the right meta description for your audience.
Content
You should be creating content frequently. But, if you are going for speed and low quality here, then you won't get the same results. It helps if you have a content strategy in place, and perhaps hire a range of copywriters to ensure that you have a lot of high-quality goal-driven content.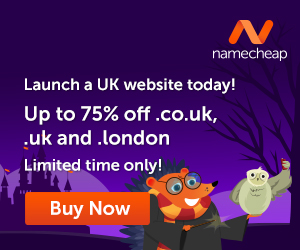 Content that should meet your keyword density well, provide a great experience for the user – and value too. Fresh content is the lifeblood of showing your relevancy.
Speed
The speed of your site will have a huge impact on how much traffic you are getting. People typically don't want to wait a minute for your content to load. You can use a range of Google tools to help you improve the speed of your sites. Google has, of course, included site speed in its ranking factors – so it isn't something you can just ignore.
It is also important to know where people are leaving your site, and you can use a tool like CrazyEgg to show you exactly where people are clicking.
There are of course so many other things that you can do to improve the SEO of your site, but every piece of content that you produce should lean into the strategy that you or your SEO company have decided on.I hope these easy SEO tips will help boost your business online.
---
Images courtesy of Pixabay, UnSplash and Pexels.
When you learn how to create your own blog you get to choose the things that you write about. You can also use the blog to make extra income.
Here is where I learned how to create my own blog and connect with people who helped me along the way.
Make Another Dream A Reality – Get Your FREE Hobby Makeover Guide TODAY – This is your motivation to make a new start in your life.