[List]6 Ways To Help Your Ecommerce Business Stand Out
The internet is teeming with e-commerce enterprises selling every good imaginable. If you want your ecommerce business to succeed, you must stand out from the crowd.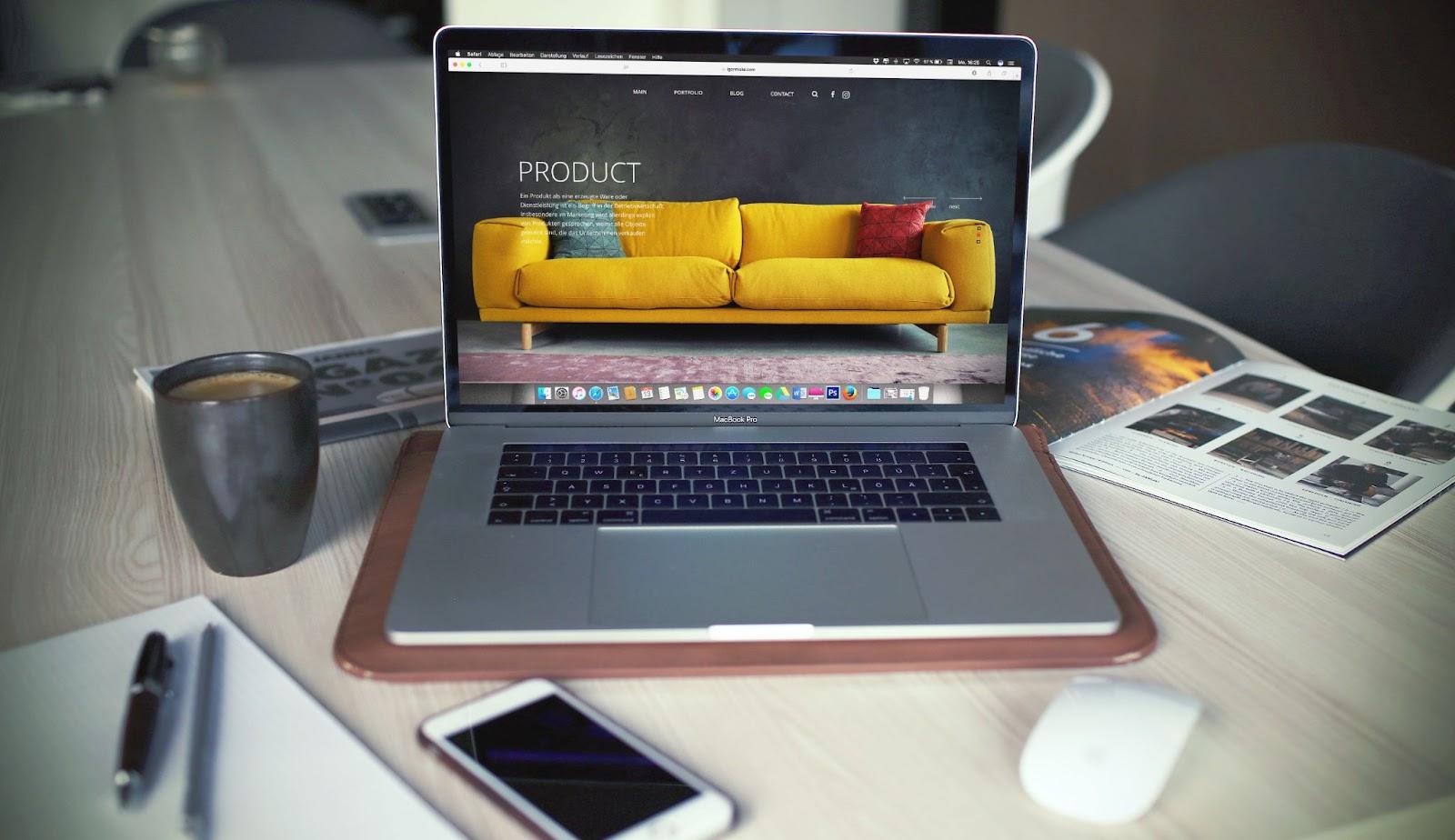 Photo by Igor Miske on Unsplash
There are numerous ways to accomplish this, and providing the highest quality and service is one of the most certain ways to stay ahead of the competition.
Many e-commerce businesses make the mistake of trying to cater to too many customers, resulting in a poorer service for all. By delivering a specialized service and doing it greater than your competition, you greatly increase your chances of success.
Find A Niche – And Serve It Properly
To find your specialty, you'll need to conduct an extensive market study. Consider the industry you wish to enter and the range of things you could sell. Instead of offering women's clothing, your e-commerce company may sell on-trend business wear for working moms. This gives your company more clarity in branding and a clear client in mind, allowing you to provide excellent and personalized service. You may even find a niche way to offer customer awards so that you can promote loyal customers who want to return again and again. Perhaps you could offer something such as a loyalty program for every purchase someone makes, referrals they make, or when they purchase a gift for someone else they also get a gift.
Make Educational Content Available
Content may be quite beneficial to an e-commerce business. In contrast to traditional stores, your customers rely on the digital materials you provide to help them decide whether they should buy from you and how much they should buy. Potential buyers can see your items in action in the hands of someone who knows how to use them by viewing educational content.
You could also provide guides or tutorials on how to use the products. Customers love these as it gives them the chance to learn about a product before they make a purchase. You can then use platforms such as Instagram to showcase these short educational videos.
Your content should be of high quality, interesting, and informative. It should include video, writing, and audio content. You could, for example, develop video tutorials, how-to blog entries, and a business podcast that discusses the newest trends in your field.
Become Sustainable And Shout About It
Being a sustainable business is important for many business owners as well as their customers. Think about how you can make your eCommerce store more sustainable and then let your customers know! If you are struggling to come up with ideas or feel as though you aren't doing enough, sustainability consultants can help. One idea that could work is looking at how you ship your products to your customers. Is there a way you could offer a more sustainable option? Perhaps you could highlight to your customers which time slots are 'Green' so they have the choice to be more sustainable too.
Create A Fantastic Website
The quality of your company's website can make or break your consumers' experience with you. Your website should be user-friendly, showcasing your content and products to their full potential. If you have a website that doesn't represent your business in a good way such as being slow, not loading properly, or not being engaging, then it is likely that your customers won't stick around.
You can design and build your website yourself if you have the skills to do so, however, this can be time-consuming and take you away from other important business tasks. To guarantee that your website is functional and gives the best client experience, it is a good idea to hire a professional website design company to construct it.
Use A Professional Photographer To Take Product Photos
To provide your customers the best impression of the things for sale, you'll need high-quality product photographs. It is advisable to hire a professional photographer who has shot similar products to the ones you offer. Examine a photographer's portfolio to check that their services are appropriate.
Collaboration With A Charitable Organization
Collaboration with a charity can improve your company's brand and make people feel good about purchasing your items. You may choose a charity that does meaningful work for you and offer to donate a percentage of the revenues from each sale to that organization.
It may be wise to find a charity whose mission aligns with yours. For example, if you sell camping equipment, you may collaborate with a charity that distributes needs such as tents and sleeping bags to those who are homeless.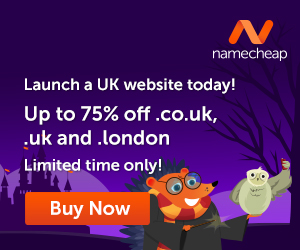 These tips should help you to get your eCommerce to stand out from the crowd. Do you have any other tips that you could share in the comments below?
---
Images courtesy of Pixabay, UnSplash, and Pexels.
Do you know that the more you use your brain, the better it is for you? AND, the more difficult it becomes to get 'old'? Yup, the brain is really a 'muscle', and the more you 'exercise' it, the better and stronger it becomes. With that said, let's see how we can make the brain better.
How about that second career? Ever thought about writing? Or even have someone write for you if you think this would be a better alternative? Well, how about creating your own website? Letting your voice be heard…without actually talking…but using words online. We all have a story within us…what's yours?
The time is NOW, step out into the world of possibilities…do something different and discover new horizons. It is not difficult and certainly easy when you know the way to do it.
Let me introduce you to Wealthy Affiliate, the place where I learned how to create a website and 'let my voice be known'. This is where I learned how to create my own blog and connect with people who helped me along the way.
Get your free hobby makeover guide I created to help you get started.

In it, I will tell you:
When you learn how to create your own blog, you get to choose the things that you write about. You can also use the blog to make extra income.
Make Another Dream A Reality – Get Your FREE Hobby Makeover Guide TODAY – It is your motivation to make a new start in your life…no matter where you are – geographic location is NEVER a problem either, especially when you live the laptop lifestyle.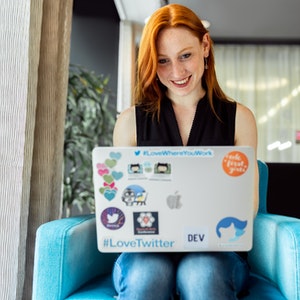 Photo by ThisIsEngineering from Pexels