Employment Business Basics For The Business Owner!
Starting out, it behooves EVERY business owner to be aware of the employment business basics that will be paramount to the success of their business – no matter the size. Read more in this contributed article and maybe see if the tips can be useful for your business.
Many small business owners start their journey alone. They tend to take on the responsibility for every aspect of work required to get their business up and running.
When you become an #employer, you take on a lot of responsibilities for your #employees.
They take care of coming up with a product concept, choosing a brand name, creating a brand image or aesthetic, and maybe even taking out copyrights or patents on their brand, products, and services.
However, there comes a point when you will inevitably have to engage with others in order to get all necessary work complete. Sure, you may feel a little vulnerable relinquishing certain tasks or duties to others – it takes part of the control over your own brand and its progression out of your hands.
But at the end of the day, you can't be a specialist in absolutely everything, and even if you were, you also wouldn't have enough time on your hands to finish every job to a good standard.
Once you become accustomed to the idea of working with others to bring your visions to life, here are a few employment basics that you need to familiarize yourself with in order to keep everything running as smoothly as possible.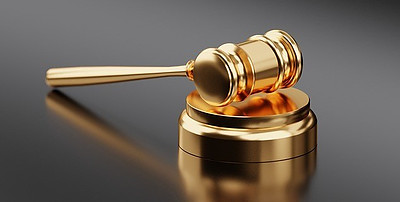 Employment Law
When you become an employer, you take on a lot of responsibilities for your employees. You need to make sure that you adhere to all sorts of guidelines to ensure that you are towing the line and providing people who work with you with a fair, safe, and comfortable environment to operate within.
It's a good idea to completely familiarize yourself with employment law before hiring any staff. This means that you will be off to the right start from the very beginning of your venture. Some areas to focus on include: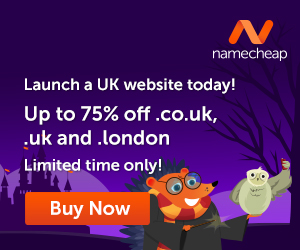 Employment Contracts

Termination of Contracts

Minimum Wage

Equal Pay

Working Hours

Sick Leave

Annual Leave

Maternity and Paternity Leave

Discrimination
Workplace Health And Safety
Once you have employed staff and have ensured that your small business is adhering to all the above areas of employment business basics and how they pertain to the legal aspect of it all, you will also have to focus on workplace health and safety.
As an employer, you need to ensure that all of your employees are working in a safe space and that each individual is fully trained in their position and the tasks that they will have to carry out. This can be such specific areas as training your staff how to lift and move heavy objects, how to handle and store cleaning products and chemicals, and how to deal with accidents and injuries in the workplace.
This may all seem like basic common sense, but by literally training everyone in all of these areas, you cannot be held liable for problems that arise as a result of individuals harming themselves or others in the process of lifting objects, using cleaning products, or experiencing other problems. Remember that not only do you need to protect your staff, but you need to protect yourself from court cases and expenses too!
These are just a couple of areas that you need to focus on when becoming an employer, but both are complex and essential. So, familiarize yourselves with these employment business basics, and ensure that your business is adhering to any employment rules and regulations in place at any given time!
Images courtesy of Pixabay and Pexels.
---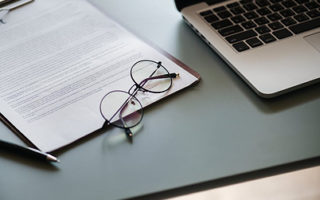 You can put your thoughts on paper but learning how to build your own blog is something different. If you have the right training it is not that difficult.
When you learn how to build your own blog you get to choose the things that you write about. You can also use the blog to make extra income. Here is where I learned how to build my own blog and connect with people who helped me along the way.
Click Here and see what it is all about!