[List]Ensure Your Business Stands Out Today!
In today's competitive world, you need to do everything you can to gain as much of an edge over as many of your competitors as you can. One of the best ways to do this is by ensuring that your business stands out from the crowd as much as possible.
Most consumers will not spend vast amounts of time researching companies, they will simply buy from the first reasonably priced option that catches their eye, so if you can position your business as that company within your niche, you stand a much better chance of thriving in a competitive business market.
With that in mind, below are some of the most effective things you can do to ensure your business stands out right now:
Work out your unique selling proposition
If you want your business to stand out as much as possible, it is worth thinking about what one thing you can offer your target market that other businesses cannot. This could be anything from being more affordably priced than the competition to offering gift wrapping when other companies are not.
It doesn't matter what your USP is as long as it really is unique and as long as it appeals to your target market. Once you know what it is, publicize it as heavily as you can and you will soon start winning customers from the competition.
Update your images
One thing that can make you stand out significantly from the competition is the images used on your website and other marketing materials. So many companies do not bother to source the best stock photos they can find or do not take the time to photograph their products in the best possible light, from as many angles as possible, and this can make their business and their products seem unappealing.
If you can upgrade your images so that they are as appealing as possible, and also that they show as much of the products in as much detail as possible, your business will be at a distinct advantage.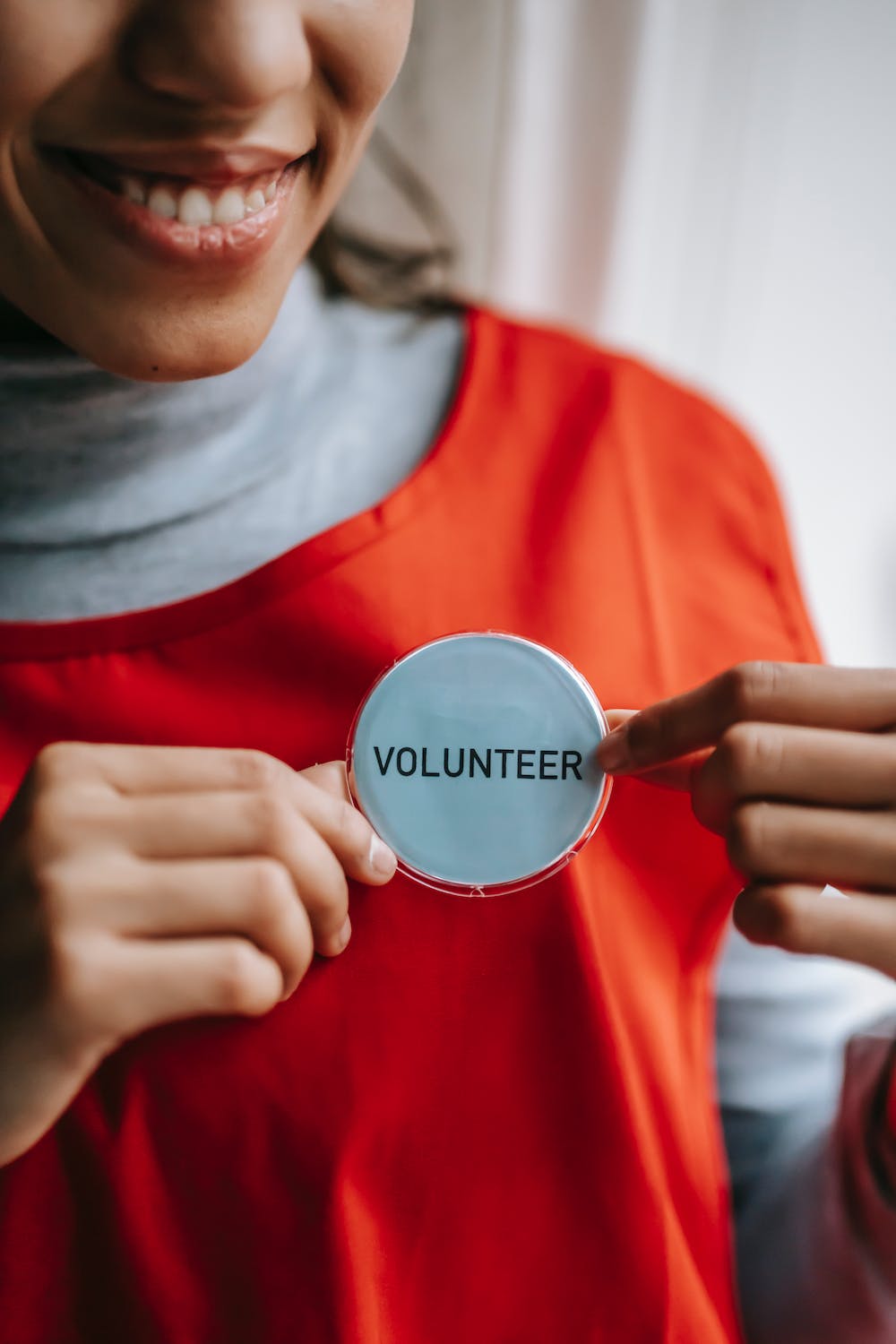 Do good works
Something that can really help your business to get more positive PR and stand out as being one of the good guys, is doing lots of good works in the community or for the benefit of an important charity that your target audience would be interested in. For example, donating a percentage of your profits to a local animal shelter if you sell pet products would likely go down well as would donating tech equipment to local schools and charities if you operate within the tech sector.
Even doing something as simple as having your staff run a race for charity can help to raise your profile and make you stand out from the many other businesses that are not engaged in good works.
Get to know your customers
Getting to know your customers better is a really great way to make your business stand out from the crowd. When you're on social media, instead of just posting promotional messages and showcasing your products, take the time to share more personal stories that your audience will connect with; take the time to reply to their comments and get to know a bit more about them. Strike up professional, but friendly relationships with your followers and show them you care.
This will help you to provide better customer service to them, and at the same time, it is a great way to build a real relationship with your customer base that will make them feel more invested in your business, too.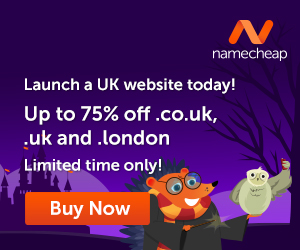 Stay on trend
Many businesses get very stuck in their ways and do not try to update their products or their branding to move with the times. It's an easy win for you, then, if you do make an effort to follow the latest trends in your industry, and make changes to your business to be more in line with them. Even something as simple as offering your products in the latest fashionable color can help you to stand out and bring in more business, so you don't have to do a huge amount of work to stay on trend if you don't have the time or money as a small business owner. Even a new logo will make a difference too.
When your business stands out more, consumers will naturally gravitate towards it more and you will end up beating the competition and making more money so why not implement some of these ideas right now? You won't regret it.
---
Images courtesy of Pixabay, UnSplash, and Pexels.
Do you know that the more you use your brain, the better it is for you? AND, the more difficult it becomes to get 'old'? Yup, the brain is really a 'muscle', and the more you 'exercise' it, the better and stronger it becomes. With that said, let's see how we can make the brain better.
How about that second career? Ever thought about writing? Or even have someone write for you if you think this would be a better alternative? Well, how about creating your own website? Letting your voice be heard…without actually talking…but using words online. We all have a story within us…what's yours?
The time is NOW, step out into the world of possibilities…do something different and discover new horizons. It is not difficult and certainly easy when you know the way to do it.
Let me introduce you to Wealthy Affiliate, the place where I learned how to create a website and 'let my voice be known'. This is where I learned how to create my own blog and connect with people who helped me along the way.
Get your free hobby makeover guide I created to help you get started.
In it, I will tell you:
When you learn how to create your own blog, you get to choose the things that you write about. You can also use the blog to make extra income.
Make Another Dream A Reality – Get Your FREE Hobby Makeover Guide TODAY – It is your motivation to make a new start in your life…no matter where you are – geographic location is NEVER a problem either, especially when you live the laptop lifestyle.