Finding Your Niche on Instagram
What's your passion? What do you love to talk about? If you're passionate about something, there's a good chance you can find your niche on Instagram. Whether you're into fashion, food, or travel, there are probably plenty of other people out there who share your interests. With over a billion active users, Instagram is the perfect place to connect with like-minded people from all over the world, but how do you find your niche on Instagram if you're unsure?
Identify your interests
When it comes to finding your niche on Instagram, the first step is to identify your interests. Once you've settled on an interest, it'll be much easier to start sharing content related to it, which should help to attract likes and followers. Likes and followers can help to give you momentum, which is why some people use Buzzoid and other similar growth services to give themselves a boost.
There are literally thousands of different niches on Instagram, so there's sure to be one that's perfect for you. This also makes it harder to compete for followers, however, so it's important to pick the right one. To get started, take a look at your own interests and see if there's anything you could share with the world. Are you into fashion? Beauty? Travel? Whatever it is, there's probably a niche for it on Instagram.
If you're not sure of your interests, consider these popular Instagram niches:
Home improvement

Makeup and beauty

Travel and tourism

Health and fitness

Food and drink

TV and film

Parenting

Activism

Fashion

Gaming

Politics

Music

Pets

Art
Identify your experiences
In addition to identifying your interests, it's also important to identify your experiences. What do you have to offer that others don't? What makes you unique? When you're able to share your unique perspective with the world, you'll be much more likely to find success on Instagram.
So, take a look at your life and see what experiences you can share with others. Many enjoy watching people's personal journeys as it can often be relatable to them. You may be going through a divorce, cancer treatment, bereavement, suffering from depression or coming out. Millions of people struggle with these things, but they aren't talked about openly, so people turn to Instagram to find people with a similar story to them.
Search for related hashtags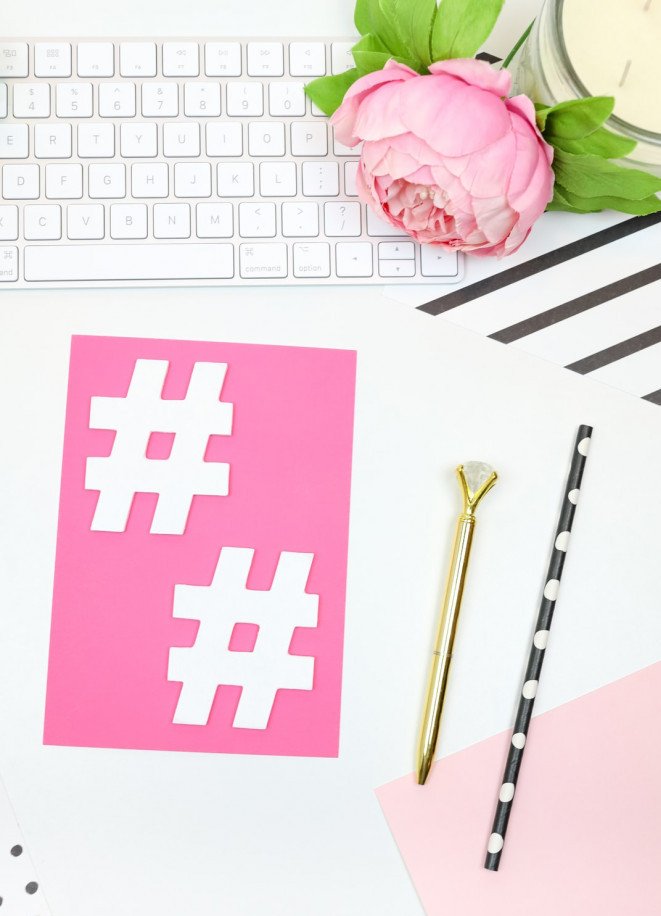 Once you've identified your niche, the next step is to start searching for related hashtags. See what people are saying about your topic and look for influencers who are talking about it. This is a great way to get some ideas for content and connect with other users who share your interests.
To find relevant hashtags, simply search for your topic on Instagram and see what comes up. You can also use a tool like Hashtagify to find popular hashtags related to your niche. Once you've found some relevant hashtags, start using them in your posts to reach a wider audience.
Create content relevant to your niche
Once you've found your niche and started connecting with other users, it's time to start creating content. When you're posting, make sure to focus on creating content that's relevant to your niche. This will help you attract more followers and keep people engaged with your posts.
So, what kind of content should you be sharing? It all depends on your niche. If you're in the fashion niche, for example, you could share outfit photos, fashion tips, or photos of your latest haul. If you're in the food niche, you could share recipes, restaurant reviews, or photos of your meals. And if you're in the travel niche, you could share photos and stories from your trips. No matter what your niche is, there's sure to be a type of content that will resonate with your audience.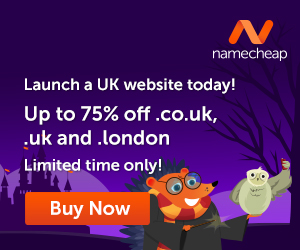 Conclusion
When you're ready to start posting, focus on creating high-quality content that will appeal to your target audience. Share photos and videos that are relevant to your niche and use hashtags to reach a wider audience. Engage with other users who are interested in your topic, and don't be afraid to share your own opinions and experiences.
With a little effort, you can quickly build a following of like-minded people on Instagram. Just find your niche and start sharing great content!
---
Images courtesy of Pixabay, UnSplash, and Pexels.
Do you know that the more you use your brain, the better it is for you? AND, the more difficult it becomes to get 'old'? Yup, the brain is really a 'muscle', and the more you 'exercise' it, the better and stronger it becomes. With that said, let's see how we can make the brain better.
How about that second career? Ever thought about writing? Or even have someone write for you if you think this would be a better alternative? Well, how about creating your own website? Letting your voice be heard…without actually talking…but using words online. We all have a story within us…what's yours?
The time is NOW, step out into the world of possibilities…do something different and discover new horizons. It is not difficult and certainly easy when you know the way to do it.
Let me introduce you to Wealthy Affiliate, the place where I learned how to create a website and 'let my voice be known'. This is where I learned how to create my own blog and connect with people who helped me along the way.
Get your free hobby makeover guide I created to help you get started.
In it, I will tell you:
When you learn how to create your own blog, you get to choose the things that you write about. You can also use the blog to make extra income.
Make Another Dream A Reality – Get Your FREE Hobby Makeover Guide TODAY – It is your motivation to make a new start in your life…no matter where you are – geographic location is NEVER a problem either, especially when you live the laptop lifestyle.