Five Stupid Ways to Lose Your Job!
No matter what you do for a living or as a business owner, you can always be aware of stupid ways to lose your job – here are 5! It might seem simple enough, however, all is takes is a 'slip of the tongue' or 'slip of the wrist' and before you know it, you are out of a job.
Let's see how this contributed article makes you aware of how you can avoid these 'slips'.
No matter how smart or careful you are, there are a couple of situations that you could get yourself into unintentionally that can ultimately create a situation where you can lose your job.
In this post, we'll be covering five of the stupidest ways to lose your job so you can avoid them at all costs.
Turning A Blind Eye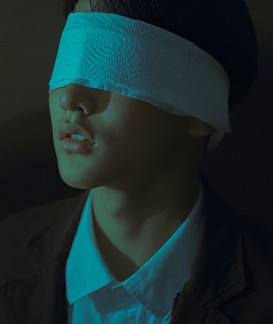 Whether it's turning a blind eye to workplace bullying or "accidentally" committing fraud on honest clients and customers, it's important to stick up for your ethics and not ignore something that is blatantly illegal or problematic in the workplace.
Arguing With Customers
The customer isn't always right, but the moment you argue back instead of calmly defusing the situation is the moment you put your job at risk. If a customer is giving you a hard time, back down and attempt to calm the situation instead of aggravating it further.
Lying About Your Certifications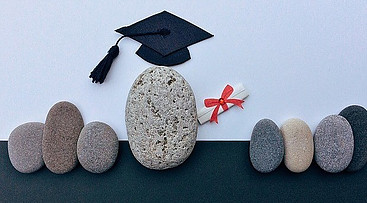 People often lie just to get a promotion or a better chance of employment. If you're found to be lying, then you're going to lose your job–it's as simple as that.
Misbehavior Outside The Company
Whether it's getting drunk at the Christmas party or getting into a fight with a colleague outside of work, your actions will affect your reputation at work because you're expected to be a representative of your company.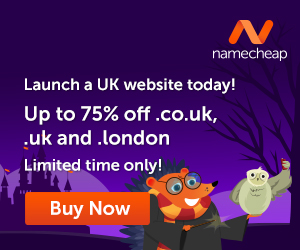 Not Reporting Accidents
If you suffer an injury at work then you're expected to report it. Not because you want to claim compensation, but because the safety hazard that caused you injury could go on to affect someone else. Make sure you take a look at the infographic below to ensure you get the right legal representation.

Main article: Hire the Best Personal Injury Lawyer
Here's hoping that you may never have to go the 'long or legal way' when it comes to your job or business as long as you adhere to these tips on 5 stupid ways to lose your job. Much success.
Images courtesy of Pixabay.
---
How would you like to learn how to post on a blog like this one?
You can put your thoughts on paper but learning how to build your own blog is something different. If you have the right training it is not that difficult.
When you learn how to build your own blog you get to choose the things that you write about. You can also use the blog to make extra income. Here is where I learned how to build my own blog and connect with people who helped me along the way.
Click Here and see what it is all about!