Is Your Freelancer Appeal Generating Business For You?
Being an independent contractor, you need to know if your freelancer appeal is indeed generating enough business for you. The joys of being a freelancer is not only about quitting the 9-5 drill, but also ensuring that you maintain enough business opportunity to keep your freelancing business alive – and you 'away from the traditional office'.
Being an independent contractor, you need to know if your #freelancer appeal is indeed generating enough #business for you. T
Let's look at some vital points outlined in this contributed article.
Improving Your Appeal As A Freelancer
The life of a freelancer is, let's face it, pretty awesome in many ways. It liberates one from the need to find a job that rewards their talents and allows them to make a good living from their talents and abilities on their own terms.
It frees them from the politics, inequalities and nepotism that are rife in many workplaces and enables them to grow in their income, abilities and reputation in proportion to their experience.
No more laboring under the corporate yoke and languishing for years in jobs where their talents and skills are left to go to waste. So, without further ado, let's see how we can improve your freelancer appeal!
However, the life of a freelancer isn't all smiles and sunshine…if it were, everyone would be doing it.
There is no feeling quite so gut-wrenching as being dropped by a lucrative client because their budget has dried up or because they have gone out of business. It can be a real blow to your self-confidence and rob you of your motivation.
This is why hustling for new business is such an important and oft-neglected skill for freelancers. However, it's up to you to make yourself as appealing as possible to potential new clients. Here are some ways in which you can do just that…
Build An Incredible Portfolio
When you're in your first few years of freelancing it's likely that you live and breathe by your volume. Nonetheless, it's still in your best interests to set aside a few examples of your work of which you are especially proud and speak of your own inimitable style.
Clients will want to see diversity, sure, but they also want to get a feel for you through your work. Thus, a strong portfolio is one of the most potent weapons in your arsenal.
Make Processing Payments Easy, Safe And Secure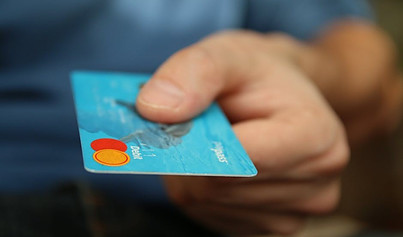 Your clients will likely have a lot on their plates, so anything you can do to make their lives easier will likely be hugely appreciated.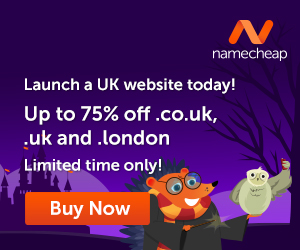 Even a relatively minor thing like how you accept payments can make a surprisingly big difference. Clients want to know that you can process payments quickly, easily and securely.
Thus, accepting payments in cryptocurrency can improve your appeal, likewise using a solution like BlueSnap can help you to process credit card payments in a safe and secure way. It can even integrate with your CRM or sales funnel solutions.
Respond Quickly To Initial Contact
Your clients will likely have deadlines of their own and will gravitate towards anyone who can give them the slightest reassurance that they will be able to do the job in a time efficient manner. Thus, one of the best ways to make a great first impression is by responding in a timely manner to their first point of contact.
Charge What You're Worth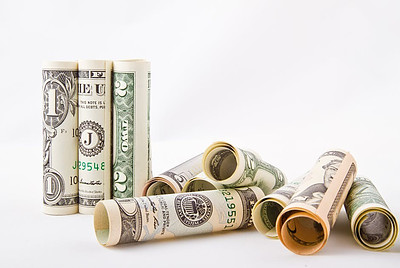 Finally, believe it or not, charging less than what your worth can actually be a red flag to many clients. It can imply that you are not confident in your abilities or that you are inexperienced.
Remember that your clients will be paying not with their own money but with an allocated budget. Therefore, their decisions will not be motivated by cost in the same way that a private customer will.
Thus, it's in your best interests to charge your clients what you're worth. Yes, improve your freelancer appeal and your profit bottom-line will show more results. Much success
Images courtesy of Pixabay.
---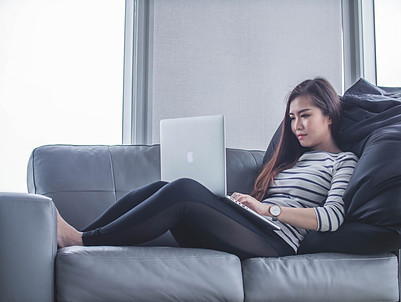 You can put your thoughts on paper but learning how to build your own blog is something different. If you have the right training it is not that difficult.
When you learn how to build your own blog you get to choose the things that you write about. You can also use the blog to make extra income. Here is where I learned how to build my own blog and connect with people who helped me along the way.
Click Here and see what it is all about!