Getting Started In Crypto Trading As A Business Option!
We are ALL on the look-out for making money in any way possible, it is called a business eye. We will be taking a look at getting started in crypto trading as a business option and see if it is something that you could find a potential business.
Of course, cryptocurrency trading is not for everyone, so make sure that you do your 'homework' aka 'due diligence' before you go in – 'hook, line and sinker'!
Let's see what this contributed article has to say. Read more.
If you are thinking of making some money on the side, you will almost certainly have considered trading in cryptocurrencies. More and more people are turning to this form of money making every year, and the truth is that it can be especially powerful as a way of making money.
But if you are to succeed at it, you need to first make sure that you are going to approach it in the right way and know what you are doing. In this article, we are going to give you a helping hand getting started in crypto trading as a business option by looking at a few of the things you will want to consider before you get set off.
As long as you are thinking about these, you should be in a good position to start making some real money.
Choosing Your Exchange
In all likelihood, you will be working through an exchange, which is a place where you can buy and sell different currencies, as well as seeing graphs and how they currently compare to each other. But in order to be able to make the most of it, you do need to make sure that you are choosing your exchange well, which can be harder than it sounds.
One of the best and simplest ways is to just look at different reviews, such as this one of Binance, and see whether it seems right for you. There is no one superior exchange for everyone – it depends on what you are doing – so make sure that you read the details and choose your exchange well. If it turns out not to be the best, you can always switch it again later on.
Starting Small
Before you really know fully what you are doing, you should make sure that you start small, so that you don't end up losing too much money. The most common way to find yourself in trouble in regard to losing money is to gamble what you can't afford to lose.
As long as you don't make this vital mistake, you will find that you can keep the losses down and that this will really help you to get started in the strangest way possible. Make sure you remember this, as it is the one major rule of getting started in trading of any kind, and as long as you don't overlook if you should find that you are relatively safe.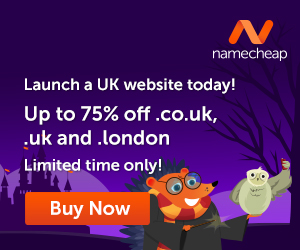 Watching The Markets
After that, it is basically just a case of spending as much time as you can watching the markets and getting used to them. If you can get to the point where you have a strong intuitive feel for the market, as well as watching all the news feeds about the different coins, then you should be able to make a lot of money in a short space of time.
But make sure that you don't' lose your cool – it is easy to become too attached to any particular coin, in such a way that you end up not thinking as logically as possible. Be sure to keep your wits about you, and it should be fine.
Yes, getting started in crypto trading as a business option can be exciting, however, remember to wear your parachute as you take the plunge!
All the best.
Images courtesy of Pixabay and Pexels.
---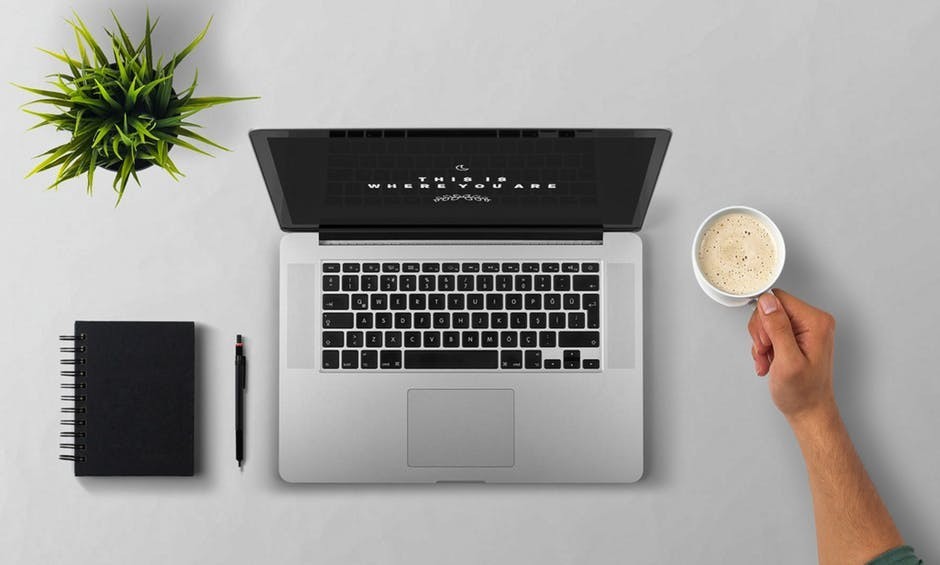 How would you like to learn how to post on a blog like this one?
You can put your thoughts on paper but learning how to build your own blog is something different. If you have the right training it is not that difficult.
When you learn how to build your own blog you get to choose the things that you write about. You can also use the blog to make extra income. Here is where I learned how to build my own blog and connect with people who helped me along the way.
Click Here and see what it is all about!