Growing Your Personal Brand Online
Building a personal brand online or even offline for that matter is a great thing for anyone to do. You might do it as a business owner who wants to promote their entrepreneurial reputation. Or you could be an employee who wants to make sure they look good to future employers.
Whatever your reason for wanting to build a personal brand, you need to spend time creating and growing it. It's important to invest time and energy into building your personal brand because it takes time to get noticed. Take a look at some of these tips if you want to build your personal brand online.
Understand Your Audience
It's always important to have a good understanding of your audience when you're trying to market yourself. Who are you trying to appeal to, and what do they want to see from you? Are they looking for a rundown of your work history and the skills you have gained over the years? Do they want to see that you know what you're talking about?
Consider who these people are and what positions they're in, as well as other factors such as demographics, interests, and anything else that you think you should know about your audience. This will help you to tailor your brand.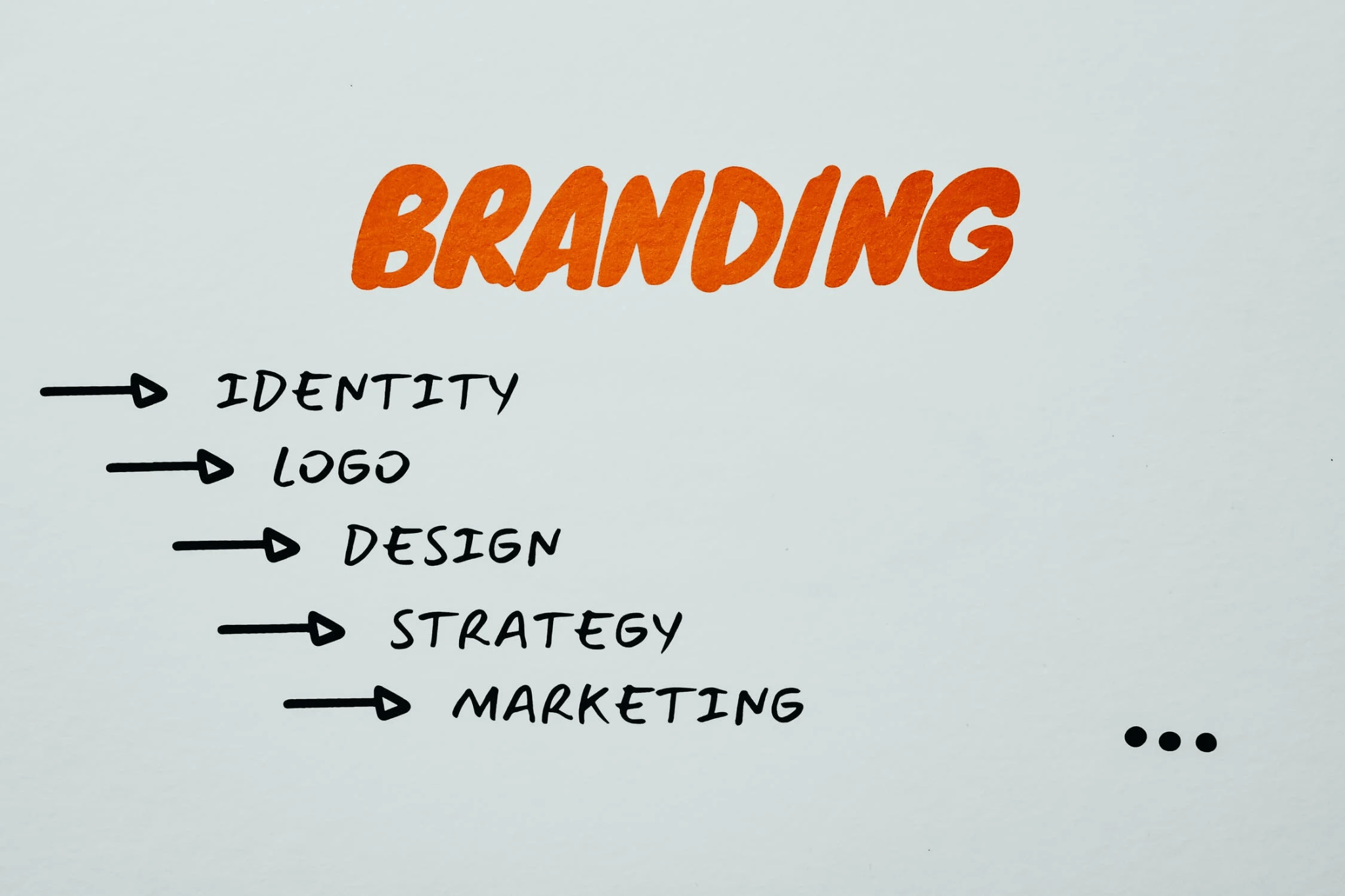 Image from Pexels – CC0 License
Know How to Deal with Negative Press
Part of building your personal brand is managing your reputation. You can get plenty of positive feedback, but might also find yourself dealing with negative comments too.
It's important to know how to deal with anything negative, including knowing when and how it's appropriate to respond. You can consider using reputation management experts to help you to take care of these issues.
It's often best to get experts on board if you're not sure what to do or if you just don't have the time to do it yourself.
Make the Most of Social Media
Social media is a great tool for building your personal brand. It allows you to network and connect with people online. With multiple social media apps to choose from, you can present yourself in different ways too.
LinkedIn is designed for professional networking, but many people like to use Twitter as a professional platform. Depending on what you do, you might also find the options like Facebook, Instagram, Pinterest, or YouTube are also useful to help you grow your personal brand. You can use social media to show that you know your stuff too.
Set Up a Personal Website
A personal website is great to have if you want to grow your personal brand. If you're using it to build your professional reputation and find work opportunities, it could be somewhere to display your experience and talk about your passion and knowledge.
It can also be a good place to run a blog or upload other content that allows you to show that you know your stuff and become a voice of authority in your field.
To grow your personal brand online, think about who you want to connect to and the image that you want to create for yourself.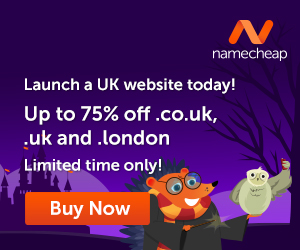 ---
Images courtesy of Pixabay, UnSplash, and Pexels.
Do you know that the more you use your brain, the better it is for you? AND, the more difficult it becomes to get 'old'? Yup, the brain is really a 'muscle', and the more you 'exercise' it, the better and stronger it becomes. With that said, let's see how we can make the brain better.
How about that second career? Ever thought about writing? Or even have someone write for you if you think this would be a better alternative? Well, how about creating your own website? Letting your voice be heard…without actually talking…but using words online. We all have a story within us…what's yours?
The time is NOW, step out into the world of possibilities…do something different and discover new horizons. It is not difficult and certainly easy when you know the way to do it.
Let me introduce you to Wealthy Affiliate, the place where I learned how to create a website and 'let my voice be known'. This is where I learned how to create my own blog and connect with people who helped me along the way.
Get your free hobby makeover guide I created to help you get started.

In it, I will tell you:
When you learn how to create your own blog, you get to choose the things that you write about. You can also use the blog to make extra income.
Make Another Dream A Reality – Get Your FREE Hobby Makeover Guide TODAY – It is your motivation to make a new start in your life…no matter where you are – geographic location is NEVER a problem either, especially when you live the laptop lifestyle.
Photo by ThisIsEngineering from Pexels