Healthcare And Staff Safety Tips That Will Make A Difference
Let's talk about healthcare and staff safety tips and what this can mean to the workplace. Healthcare is tough work, whatever job role you have. The industry is demanding, with long hours.
There's the risk of injury from overexertion, slips and falls, violence from patients, or contact with infectious people or dangerous substances.
To be a successful healthcare business, you need to prioritize employee safety, to keep everyone safe and lower your costs of compensation. Thinking and implementing health care and staff safety tips should be a no-brainer.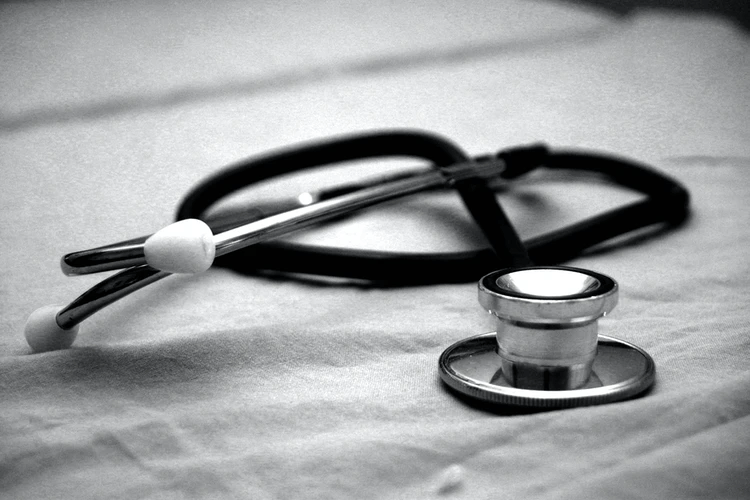 Image – free for commercial use
Create A Culture Of Safety
Staff safety improves when everybody understands that it is a top priority, from leadership to front line employees. Managers need to emphasize employee safety as much as patient safety.
Carry our regular safety meetings with different teams and run safety drills as needed. You can encourage better engagement in safety initiatives by forming a Safety Committee.
This committee should include front-line caregivers as well as members of the management team. They will review all incidents and make sure the cases have been found and corrected. These meetings should be on the clock, paid time, and should create a culture of prevention.
Make your safety goals public, and continually measure the performance against these goals.
Review Safety Procedures And Offer Training
When dangerous situations come up, training should kick in. It is essential that hospitals and healthcare businesses have a training program in place that will help employees to review important safety procedures on a regular basis.
This training should be proactive, not reactive. New employees should be thoroughly trained on the safety procedures in your facility, and the process for reporting injuries or illnesses.
Offer annual refresher training to your team that includes:
Injury and illness prevention

Patient handling and ergonomics

Correct use of safety equipment, like https://tcsupfitting.com/personal-safety-items/

Security and workplace violence prevention

Infection prevention

Response for fire and natural disasters

Hazardous materials and chemical safety

Equipment safety
Improve Patient Handling
Moving patients is one of the main causes of some of the most serious and long-lasting injuries to healthcare workers. Safe patient handling has been invested in heavily by many hospitals and has a great return on investment. The age of the average healthcare worker is going up, meaning your team may be more susceptible to injury.
With the age of workers, combined with a rising number of obese patients, it's no surprise that injuries resulting in time off are being caused by patient handling, such as over-exertion by lifting, being, or reaching.
The best way to combat this problem is to provide suitable patient lifting equipment, training your lift teams properly, and bringing in ergonomic patient handling procedures. A lot of hospitals now have a zero lift policy, and will only use lifting equipment to move patients.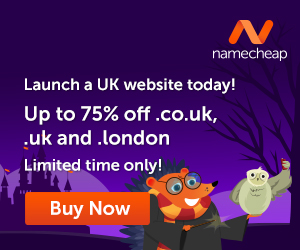 With these protocols, patient safety is improved too. Patients will fall less often and get fewer injuries like skin tears or contusions.
Heavier patients will get to keep more dignity when they are lifted with equipment instead of by a struggling nurse. They will also be able to be moved more often, resulting in fewer pressure sores and other associated problems. It is imperative that one pays attention to healthcare and staff safety on all levels. You have to be cognizant of the 'big' picture' and the potential ramifications.
---
Images courtesy of Pixabay, UnSplash, and Pexels.
Do you now that the more you use your brain, the better it is for you? AND, the more difficult it becomes to get 'old'? Yup, the brain is really a 'muscle', and the more you 'exercise' it, the better and stronger it becomes. With that said, let's see how we can make the brain better.
How about that second career? Ever thought about writing? Or even have someone write for you if you think this would be a better alternative? Well, how about creating your own website? Letting your voice be heard…without actually talking…but using words online. We all have a story within us…what's yours?
The time is NOW, step out into the world of possibilities…do something different and discover new horizons. It is not difficult and certainly easy when you now the way to do it.
Let me introduce you to Wealthy Affiliate, the place where I learned how to create a website and 'let my voice be known'. This is where I learned how to create my own blog and connect with people who helped me along the way.
Get your free hobby makeover guide I created to help you get started.

In it, I will tell you:
When you learn how to create your own blog, you get to choose the things that you write about. You can also use the blog to make extra income.
Make Another Dream A Reality – Get Your FREE Hobby Makeover Guide TODAY – It is your motivation to make a new start in your life…no matter where you are – geographic location is NEVER a problem either, especially when you live the laptop lifestyle.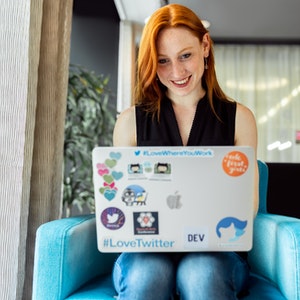 Photo by ThisIsEngineering from Pexel