As a business, there are always going to be certain things that you need to put in place. From your staff to your brand logo, most of these are going to fall into place quite naturally as time goes on. But when you're an online business, you're likely to find that there are going to be additional things that you should think about working with.
Because you're digital, so you're definitely going to want to think about being a little more tech-ready. In today's modern world, there is so much tech out there that you can not only utilize as a digital business, but that will make your operations run so much smoother too. So let's take a look at what could work well for your digital business.
Start With The Right Setup
First things first, you need to put the right setup in place. Always! You're a digital business, so you're going to need the right kind of technology to help you do your work. For this, you may benefit from some IT consultancy, from someone such as CyberJaz, in order to get it right. You'll be able to work out what equipment your business needs, and have it maintained going forwards too.
Get With The Cloud
As part of that initial setup, or over time going forward, you're also going to want to focus on the software your business needs. More specifically, you should definitely look to see what cloud services you can utilize. This is something that your IT provider may be able to talk you through, but there are lots of different apps and software services that can boost your business in every area from productivity to sales management. So much so, that the right stack of cloud software could drastically improve your digital business.
Get Social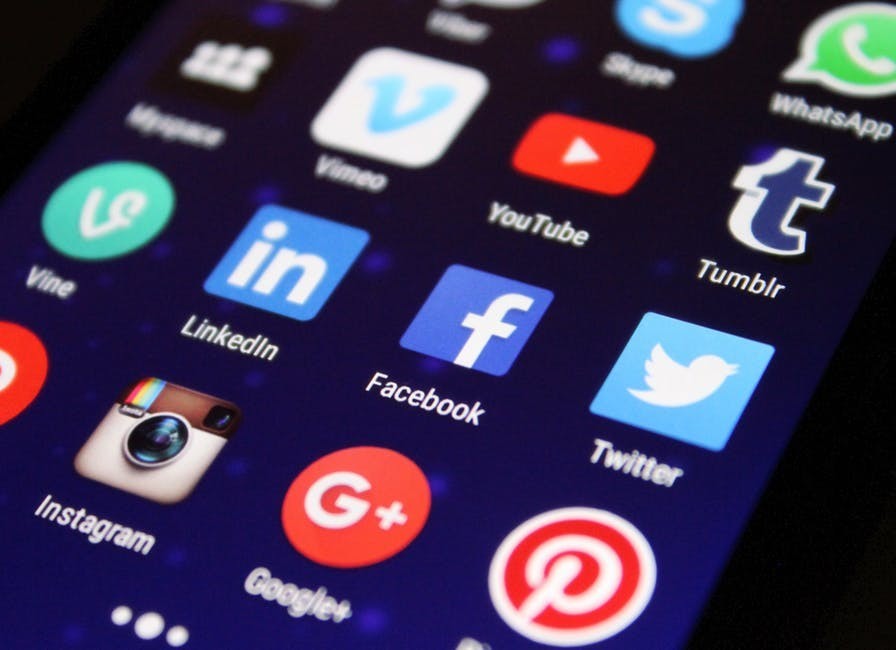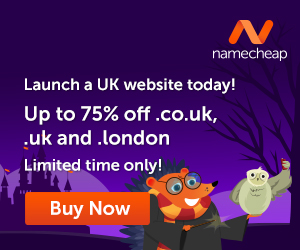 From here, you're then going to want to consider the social media platforms that can be most beneficial to your business. Because every digital business needs to be social, but you don't have to be active on every platform. In fact, it's going to work out better for you if you can hand pick the social platforms that you want to be present on, based on how you can access your customer base the most.
Create A Killer Website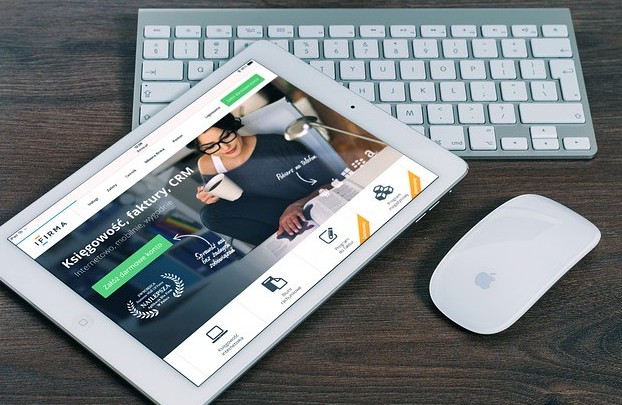 You're an online business, so you really don't have any excuses for having a subpar website. Your website really has to show you off in the best light. So be sure that you work with a great developer to get not only your look just right, but to ensure that the functionality for you, and the usability for your customers, is on point too.
Stay Up To Date
And finally, another nice little touch that will help you – this is keeping up to date with all things tech. By reading tech news sites regularly, you'll feel ahead of the game. Not only can you then implement new ideas and try out new trends, you'll also find that your new knowledge will benefit your business too.
It is not just about the creation of a website, it involves maintenance and staying abreast of technological advancements as they occur – be it all at once or minute by minute – you have to be prepared and in the loop of things!
Images courtesy of Pixabay and Pexels.