How to Combat Overworking Problems in Your Workplace[List]
As a business, do you find that you might be the 'victim' of overworking problems when it comes to your employees? If you allow your employees to be overworked when they're in the office each day, it's going to cause problems.
They might not show themselves right away but the long-term consequences associated with overworking your employees can be huge. You'll end up with a tired and burnt out workforce and your business will begin to struggle as a result. Here's how to combat that problem in your workplace.
And try to lead by example too.
Promote Healthy Working From The Top Down
Changes have to start at the very top of your business and they can work their way down from there. It's vital that you make it clear to your workplace that you encourage them to work and live in healthy ways.
That means encouraging breaks and making it clear to people that they can speak up when there's a problem that they need to discuss. And try to lead by example too. It makes no sense to be a victim of overworking problems when there can be an equitable solution.
Don't Pile On The Pressure
When your employees feel like there's huge pressure on them to perform and achieve certain things, it can be damaging. Of course, all businesses have objectives and expectations of their employees, but that doesn't mean that it's alright to pile the pressure on them.
When you allow that to happen, you simply make your employees feel strained and stressed, and they'll eventually reach a breaking point.
Use Your HR Department In The Right Way
Your HR department is there for a reason and you should really try to make the most of it. Your employees should know who they should speak to in the HR department when they have a problem or they need assistance with anything.
Simply knowing that they have someone to talk to and they're not all alone with their workplace problems can make a real difference for many people.
Outsource Some Tasks
One way to deal with the problem of overwork is to have less work on the table for your team to complete. If you head to www.ribbitbusiness.com you can learn more about outsourcing things such as your IT needs.
When you make the most of what outsourcing has to offer, you'll find that your employees can focus on one task at a time rather than being overwhelmed by lots of things.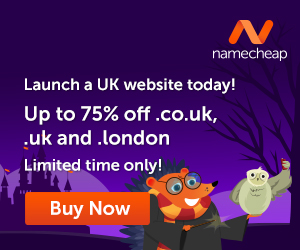 Set Limits On Overtime
Even if you might not think it's happening, it's not uncommon for people to feel like they're being pressured into completing overtime. That's why you should take steps to put limits on the overtime people can do.
That way, they won't overwork themselves out of a sense of obligation or because they think doing so will help them progress in their careers. It might seem like a drastic step to take but it's an important one.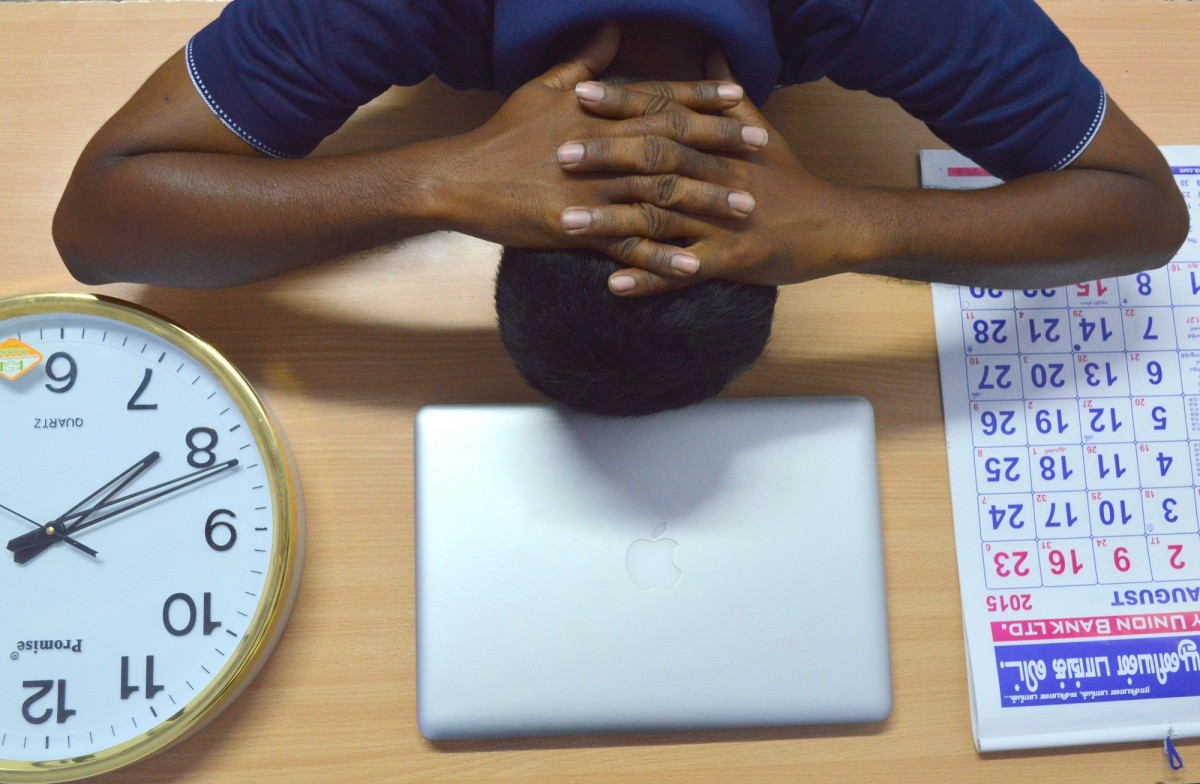 Overworking problems are becoming more of an issue for business these days. As employees get burnt out and fail to get the support they need from their employers, it's vital that your business takes a new approach. The active steps above will help you to avoid these problems altogether. 
Images courtesy of PxHere.
---
When you learn how to create your own blog you get to choose the things that you write about. You can also use the blog to make extra income. Here is where I learned how to create my own blog and connect with people who helped me along the way.
Make Another Dream A Reality – Get Your FREE Hobby Makeover Guide TODAY – This is your motivation to make a new start in your life.

Overworking Causes Health Problems, Overworking Problems, Problems Of Overworking, Problems With Overworking