How To Improve The Conversions For Customer Checkout
Do you know how to improve the conversions for the customer checkout experience and reduce frustration? Or is your checkout process adding more to the frustration of the customer? Businesses are currently dealing with many frustrated people.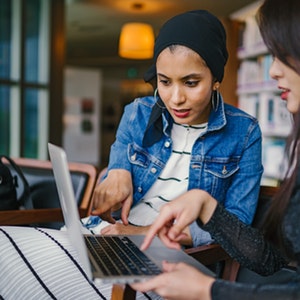 So many of us want to be able to meet our friends and family, go to the park to walk our dogs and just sit at a cafe and enjoy the weather. Unfortunately, that seems like a distant dream at the moment.
Having just one checkout button is a thing of the past.
Businesses must do all they can to limit frustration in their customers and make one of the most annoying parts of consumerism, a better experience.
The checkout system is where many consumers will have their excitement of buying something new, dampened down. It can be quite complex, confusing, slow, and even shudder your confidence. Here's what you need to consider as ways on how to improve the conversions and remove or reduce the customer frustration element.
Multiple Routes
For merchants, the importance of giving consumers better options for reaching the checkout process is currently understated. Having just one checkout button is a thing of the past. The issue here is, the checkout button has been made smaller and smaller as the years have gone by.
So we have subtle icon-based checkout buttons that are difficult to see if you're a new visitor. Rather than having just one button to get to the buying process, you should make multiple routes. Have a checkout button next to the product on each product page.
Have a checkout button at the bottom of the basket page, preferably at the end of the product list. You should also have a checkout button at the end of each results page as many customers will do a little last-minute browsing before finally heading to purchase.
Reduction Of Forms
The eternal battle of making the checkout process simple for new customers, while still trying to get them to sign up for an account, is challenging for many small business owners.
The bottom line is, consumers are just impatient and skittish. They don't want to give away their personal details and have them permanently stored on your database. They also want to buy items very quickly.
One of the things you can do to speed the process along is to reduce the number of form boxes. Keep it simple with a two-step strategy. All you should ask from customers is their email address and for the creation of a new password.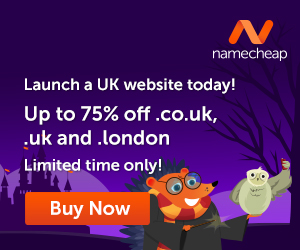 Afterward, they should be transported directly to the point-of-sale page where the card details are required.
Expediency And Security
Generally speaking, most people are a little hesitant to type in their card details. Even on trusted websites, they will usually look for markers that give them confidence.
A badge of security or approval from their own bank is something they look for. Using a secure system like Inoviopay will abate any fears they might have as it's a secure virtual point-of-sale.
You don't need any additional hardware or phone lines yet you still get real-time credit card authorizations. A quick and easy-to-use solution will speed up the checkout process, increasing customer satisfaction.
The checkout process can feel like a battle of wills sometimes. As long as you keep the forms simple to complete, have multiple checkout buttons, and a fast yet secure point-of-sale system, the purchasing experience will be smooth.
And soon enough, you will be able to evaluate how your progress is going when it comes to knowing how to improve the conversions of your customers and their ease in shopping online.
---
Images courtesy of Pixabay, UnSplash and Pexels.
When you learn how to create your own blog you get to choose the things that you write about. You can also use the blog to make extra income.
Here is where I learned how to create my own blog and connect with people who helped me along the way.
Make Another Dream A Reality – Get Your FREE Hobby Makeover Guide TODAY – It is your motivation to make a new start in your life.