[List]How To Keep Your Website Up & Running
Whether you have a website as an essential part of your business, or you have it for personal branding reasons, you always want to make sure that you know how to keep your website up and running as much as possible. This is something that you should always work on, and the truth is that it is easier than you might think to make sure your website remains healthy and active. Let's take a look at some of the major ways in which you might want to achieve this so that you can benefit from having a website that really works.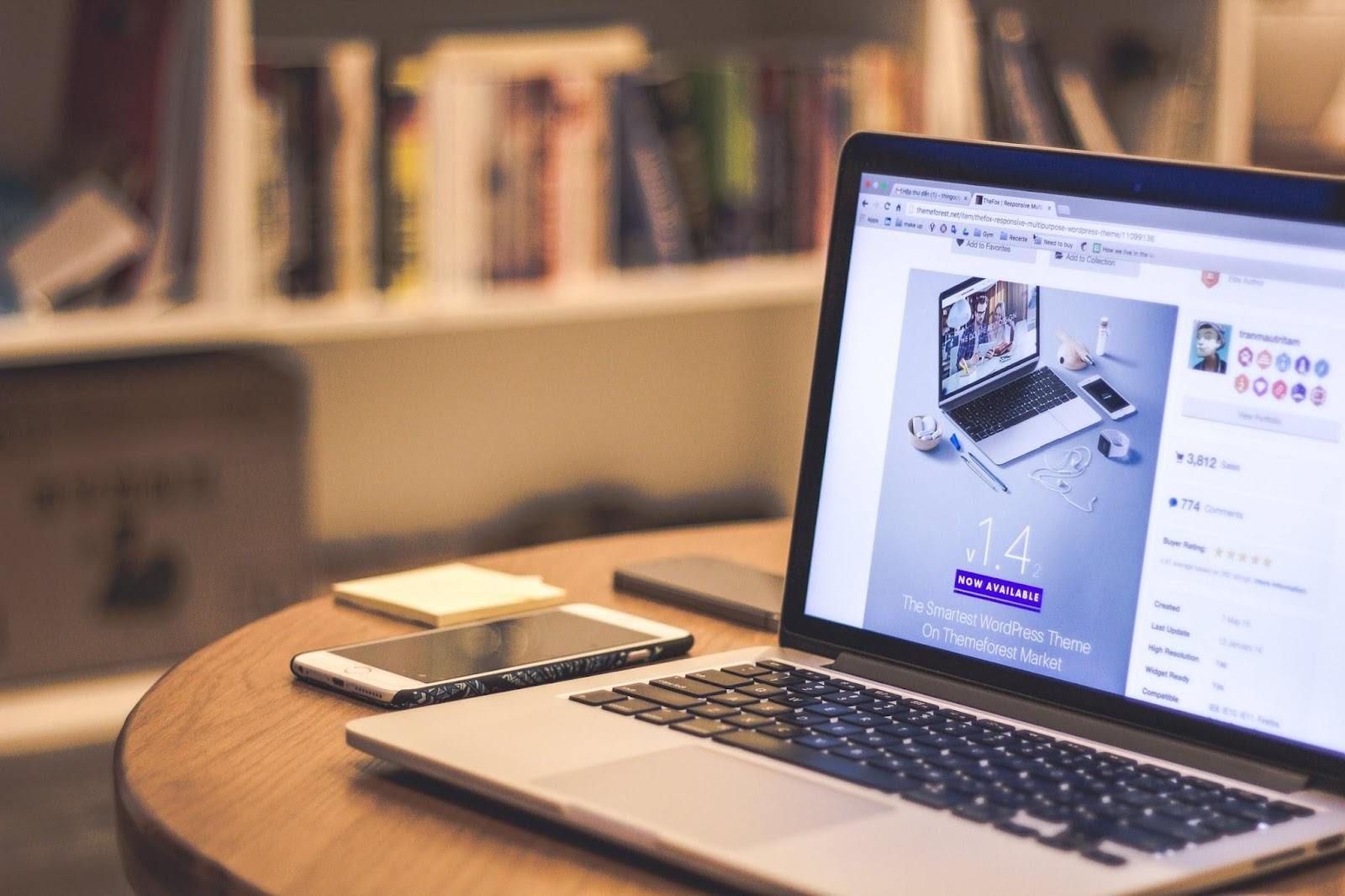 Monitor Uptime
One of the main things you will need to do is to ensure that you are keeping a close eye on the website's up time. This refers quite simply to how often the site is up and running properly, compared to how often there might be downtime. With proper website monitoring, you can easily keep your eye on this, and therefore make sure that you are making all the necessary alterations in order to keep the site operating properly. That is something that you will definitely want to focus on from the start, so make sure you are doing so as fully as you can.
Slim It Down
In order to improve that up time, and to make the website generally a lot more effective and efficient, you'll want to focus on trying to slim it down as much as possible. There are a lot of ways to do this, but the basic principle is that having less to load on each page makes it work a lot faster, thereby ensuring that you are able to get a lot more out of the site and for it to appear better to visitors. So make sure that you keep the design simple and have a few elements on each page as you can.
Keep The Domain In Place
If you don't have a domain for your website to be hosted on, you are not going to have a website for very long. You need to make sure that you are keeping the domain in place, therefore, as this is going to be something that ensures you can keep the website up and running in a basic technical way. This is basically a simple fact of registering the domain, and then ensuring that you keep up with payments for it. As long as you do that, you are going to be able to keep the site going too.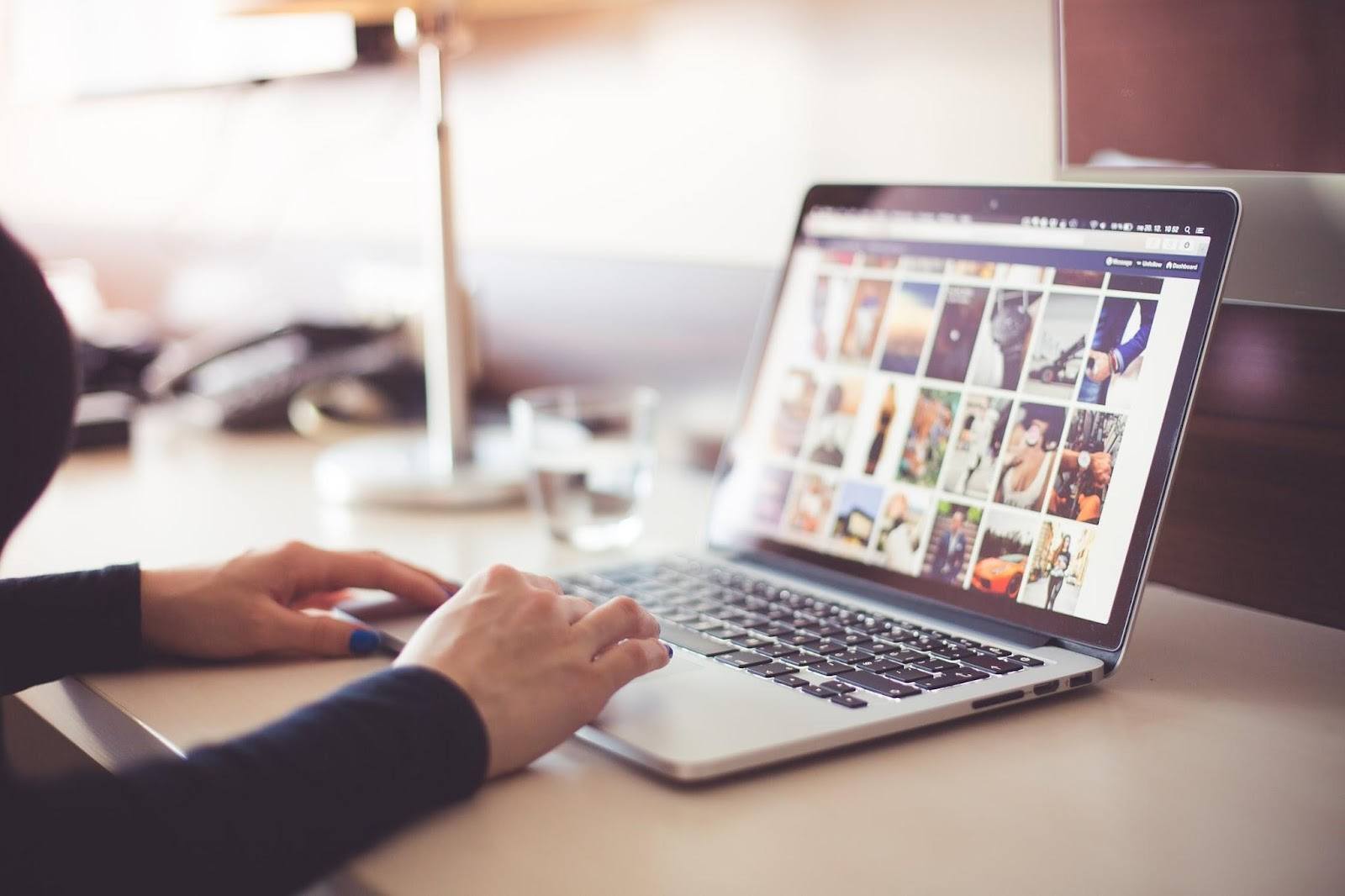 Boost SEO
Finally, if you want to make sure that your website doesn't become completely unknown, it might be worth taking a look at some of the SEO side of things. Really anything you can do to improve the site's ranking in Google is going to help it to remain visible and active. Research what keywords your customers tend to search for, and then ensure that you are answering those queries as well as you can. That will help keep the website from disappearing into the void.
---
Images courtesy of Pixabay, UnSplash, and Pexels.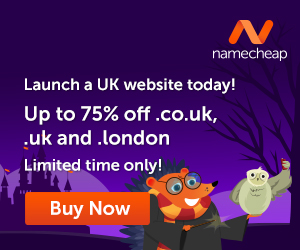 Do you know that the more you use your brain, the better it is for you? AND, the more difficult it becomes to get 'old'? Yup, the brain is really a 'muscle', and the more you 'exercise' it, the better and stronger it becomes. With that said, let's see how we can make the brain better.
How about that second career? Ever thought about writing? Or even have someone write for you if you think this would be a better alternative? Well, how about creating your own website? Letting your voice be heard…without actually talking…but using words online. We all have a story within us…what's yours?
The time is NOW, step out into the world of possibilities…do something different and discover new horizons. It is not difficult and certainly easy when you know the way to do it.
Let me introduce you to Wealthy Affiliate, the place where I learned how to create a website and 'let my voice be known'. This is where I learned how to create my own blog and connect with people who helped me along the way.
Get your free hobby makeover guide I created to help you get started.
In it, I will tell you:
When you learn how to create your own blog, you get to choose the things that you write about. You can also use the blog to make extra income.
Make Another Dream A Reality – Get Your FREE Hobby Makeover Guide TODAY – It is your motivation to make a new start in your life…no matter where you are – geographic location is NEVER a problem either, especially when you live the laptop lifestyle.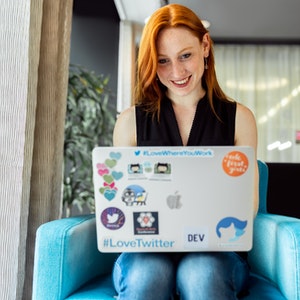 Photo by ThisIsEngineering from Pexels