[List]How To Maintain Focus Throughout The Day At Work
It can be challenging to stay focused throughout the day when you are at work[List]4 Things To Remember When You Start Your Professional Life Now. There are so many distractions that it can be easy to get sidetracked and lose focus. The following blog will discuss some tips on how to maintain focus and stay productive throughout the day.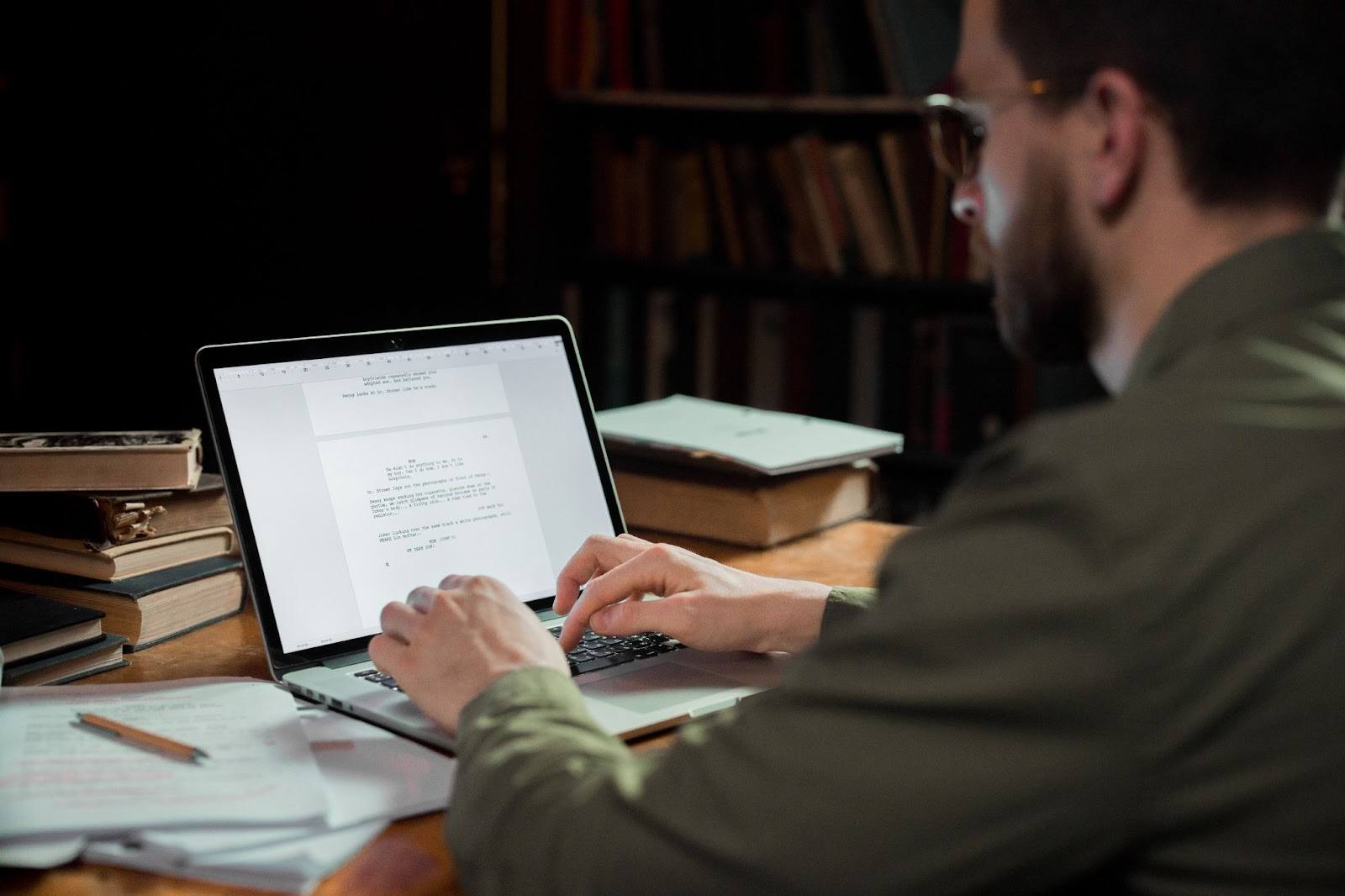 1) Make Sure You Take Breaks
It is essential to take breaks throughout the day to stay refreshed and focused. Taking a few minutes to walk around or get some fresh air can do wonders for your concentration. Make sure you schedule regular break times so that you don't end up working straight through the day without taking any time for yourself.
If possible, try to avoid working at night as this can often lead to burnout. If you do have to work late, make sure you take a break every hour or so to keep your energy levels up. Taking breaks may seem like it would make you less productive, but research has shown that it actually increases productivity in the long run!
2) Set Goals For The Day
Before you start work for the day, take a few minutes to think about what you want to achieve. Having specific goals in mind will help you stay focused on what is essential. Make sure your goals are realistic and achievable so that you don't get discouraged if you don't manage to accomplish everything.
It can also be helpful to break down your goals into smaller tasks that you can complete throughout the day. This will make it feel less daunting and more manageable. Checking items off of your list as you complete them will also give you a sense of accomplishment and keep you motivated to keep going.
3) Get A Comfortable Chair
This may seem like a small detail, but it can make a big difference in your concentration levels. If you are uncomfortable, you will constantly be shifting in your seat, and this can be very distracting. Make sure you have a comfortable Work Chair that supports your back and gives you enough room to move around.
It is also essential to have a good desk setup. Your computer screen should be at eye level, and everything else should be within easy reach so that you don't have to strain to reach anything. This will help reduce distractions and keep you focused on your work.
4) Eat A Nutritious Diet
What you eat can have a significant impact on your concentration levels. Eating sugary snacks may give you a quick burst of energy, but it will quickly wear off and leave you feeling tired and sluggish. It is better to eat nutritious meals that will give you sustained energy throughout the day.
Make sure you drink plenty of water as well. Dehydration can cause fatigue and make it difficult to focus. Drinking water regularly throughout the day will help keep you hydrated and improve your concentration.
In conclusion, these are a few things that you can do to help you maintain your focus throughout the day at work. Making sure you take breaks, set goals, and eat a nutritious diet will all help you stay on track and be productive. Creating a comfortable workspace is also important to reduce distractions and improve concentration.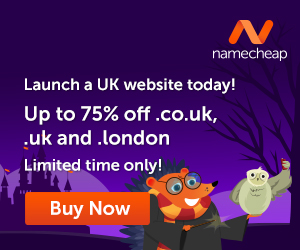 ---
Images courtesy of Pixabay, UnSplash, and Pexels.
Do you know that the more you use your brain, the better it is for you? AND, the more difficult it becomes to get 'old'? Yup, the brain is really a 'muscle', and the more you 'exercise' it, the better and stronger it becomes. With that said, let's see how we can make the brain better.
How about that second career? Ever thought about writing? Or even have someone write for you if you think this would be a better alternative? Well, how about creating your own website? Letting your voice be heard…without actually talking…but using words online. We all have a story within us…what's yours?
The time is NOW, step out into the world of possibilities…do something different and discover new horizons. It is not difficult and certainly easy when you know the way to do it.
Let me introduce you to Wealthy Affiliate, the place where I learned how to create a website and 'let my voice be known'. This is where I learned how to create my own blog and connect with people who helped me along the way.
Get your free hobby makeover guide I created to help you get started.
In it, I will tell you:
When you learn how to create your own blog, you get to choose the things that you write about. You can also use the blog to make extra income.
Make Another Dream A Reality – Get Your FREE Hobby Makeover Guide TODAY – It is your motivation to make a new start in your life…no matter where you are – geographic location is NEVER a problem either, especially when you live the laptop lifestyle.