[List] How To Save Money By Working from Home
How to save money by working from home could easily be an oxymoron in some ways. Working from home has both advantages and disadvantages, and it's not for everyone. However, a lot of people enjoy various benefits from it, including plenty of cost savings. While there are some things you can spend more money on when working from home, such as heating and cooling, there are also things you can save money on.
Being aware of the potential savings can help you to keep track of how much you might be able to put aside thanks to working from home. Take a look at these top savings that you could be making if you work from home.
Save on Lunches (and Coffee)
Many people who work in an office will regularly buy their lunch from the nearest convenient place. They might go out to eat with colleagues or simply go out to buy lunch for a break from the office. But when you work from home, it becomes a lot more attractive to make your own food.
It's easy to quickly put together a sandwich, a salad, or whatever you feel like having. The same can be true for anyone who regularly buys coffee on their way to work. You can make it at home for less and still make sure it tastes good.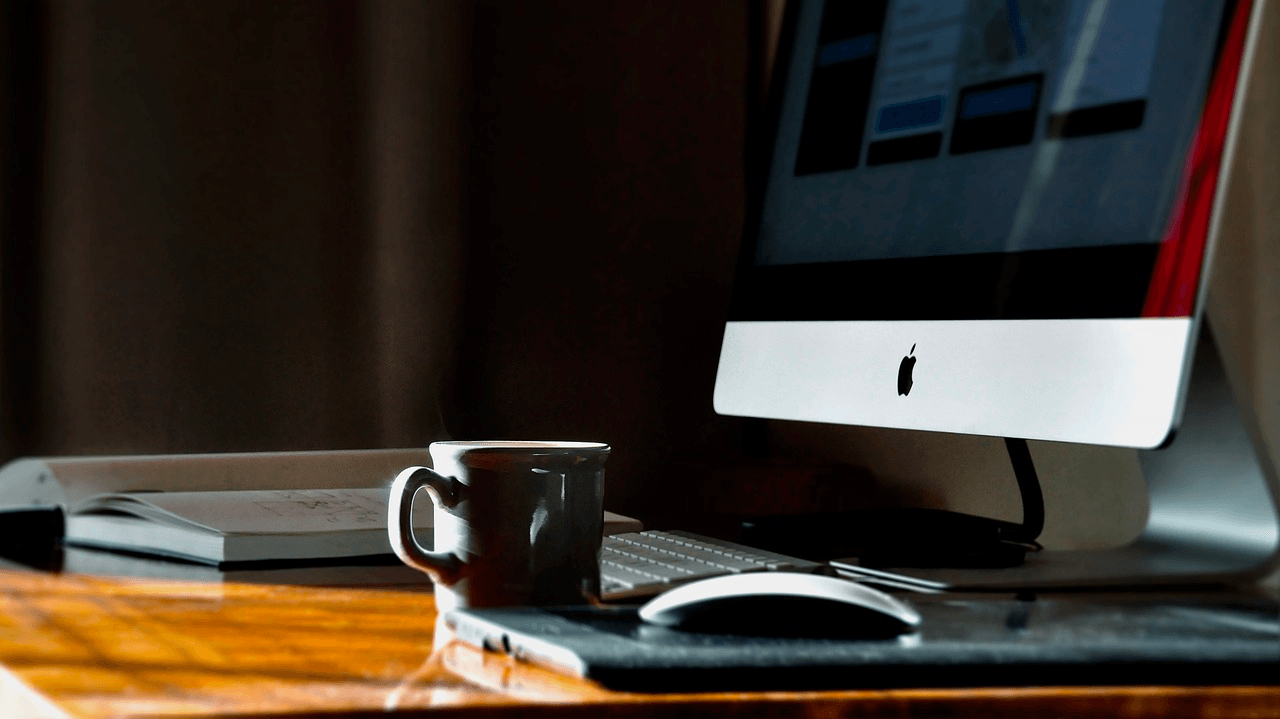 Image from Pixabay – CC0 License
Save on Your Car
Not having to pay for a commute is a key way a lot of people save money when they work from home. If you use public transport, you won't have to pay for your journeys to and from work anymore. If you drive, you'll save money on fuel or perhaps won't even need a car anymore. Even if you do keep your vehicle, you could save money on your insurance. Use a broker such as onesureinsurance.co.uk to find the right deal. Choosing pay-per-mile coverage can help you save. Plus, costs have gone down overall for a lot of providers in the last couple of years.
Save on Clothes
Working in an office, there's a lot of pressure to look smart and professional. So you can spend a lot of money on the right clothes and shoes, as well as accessories, makeup, and haircuts. But if you're not working in the office every day of the week, you may not need to pay so much attention to your appearance. You can relax a little and wear your regular clothes, unless perhaps you're attending a video meeting and need to look a bit smarter.
Save on Pet Care Costs
Office workers often use dog walkers or doggy daycare to make sure their four-legged friends are cared for during the day. But if you're working from home, you don't necessarily need to do this. You can take breaks to give your dog attention and go for walks. Of course, some dogs might need more exercise and interaction, so you might choose to have them go to daycare anyway so that they can still see their friends.
Working from home could save you a lot of money, which you can then put towards other things. Take advantage of remote working to improve your finances.
---
Images courtesy of Pixabay, UnSplash, and Pexels.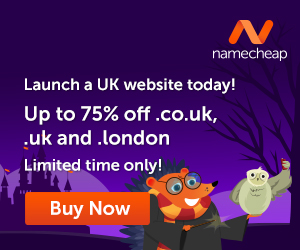 Do you know that the more you use your brain, the better it is for you? AND, the more difficult it becomes to get 'old'? Yup, the brain is really a 'muscle', and the more you 'exercise' it, the better and stronger it becomes. With that said, let's see how we can make the brain better.
How about that second career? Ever thought about writing? Or even have someone write for you if you think this would be a better alternative? Well, how about creating your own website? Letting your voice be heard…without actually talking…but using words online. We all have a story within us…what's yours?
The time is NOW, step out into the world of possibilities…do something different and discover new horizons. It is not difficult and certainly easy when you know the way to do it.
Let me introduce you to Wealthy Affiliate, the place where I learned how to create a website and 'let my voice be known'. This is where I learned how to create my own blog and connect with people who helped me along the way.
Get your free hobby makeover guide I created to help you get started.
In it, I will tell you:
When you learn how to create your own blog, you get to choose the things that you write about. You can also use the blog to make extra income.
Make Another Dream A Reality – Get Your FREE Hobby Makeover Guide TODAY – It is your motivation to make a new start in your life…no matter where you are – geographic location is NEVER a problem either, especially when you live the laptop lifestyle.
Photo by ThisIsEngineering from Pexels