How to Use Your Vehicle Effectively For Business
This might not be a novel concept, but you can use your vehicle as a business source. It is one that you have easy access to, you are in the driver seat, and you decide. So why not?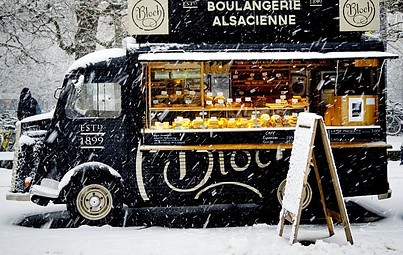 Read more in this contributed article and maybe you will find that you are sitting on a gold mine with the 'key' in your hands.
Using your #vehicle to its full potential will give you the upper hand when it comes to running your own #business.
You might think that having your own car is the norm for everybody, but it is a luxury you have been blessed with. Using a vehicle to its full potential will give you the upper hand when it comes to running your own business.
When it comes to speed, style and quality you believe your car has it all; it will be even more effective as a business tool if you know how to capitalize on it.
If you have been thinking about starting a company of your own recently, then now is the perfect time to start exploring all the options. When you are lucky enough to have a car like yours, the opportunities will be endless.
Display Your Brand Image
A car that has details of your business all over it including:
images

website information

and social media accounts
is an amazing advertising strategy.
Wraps for cars and trucks have the ability to display your brand to the targeted audience. Choose captivating colors and clever wording to make people visit your website or store instantly. You could be driving around any city or state and your brand will be noticed straight away.
Get From A To B Safely And Efficiently
When you use your vehicle, you are able to be much more reliable to clients and customers. Perhaps your business venture involves a lot of travel from A to B.
Being able to arrive safely and efficiently will give you the upper hand over the competition as you won't have to rely on public transport to reach those important meetings.
Show Your Sophistication
If you roll up to a high end business client in an exquisite, sporty, shiny car you are automatically going to be trusted as a reputable entrepreneur. In the world of business image is everything so use your knowledge and amazing taste in cars to work your way up the ladder.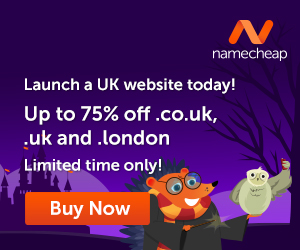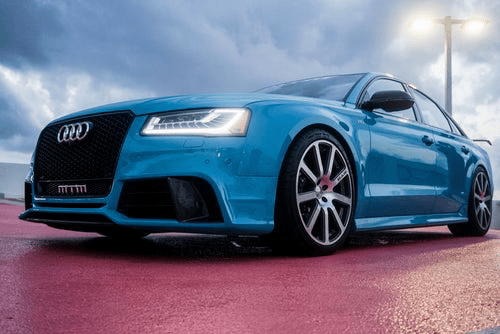 Offer A Delivery Service
From a catering service to courier there are so many business ideas that center around a delivery service. If you believe there is demand for a particular service in your area, then why not create it?
Perhaps you and your friends are always looking for a food delivery service that only offers desserts or you want to start a personal flower delivery company. There are so many business ventures you could capitalize on, so hone in on your skills and choose something to suit your passions.
So use your creativity and find out how you can create a profitable business using your prized possession.
Many entrepreneurs are limited because they don't have a vehicle for their business venture, so you have the upper hand in this circumstance. Whether you want to display your brand image on the outside of your vehicle or use it as a delivery service.
There are so many ways that you can use your vehicle to build a worthwhile service to your target audience to find the one that works for you and enjoy the process.
Images courtesy of Pixabay.
---
You can put your thoughts on paper but learning how to build your own blog is something different. If you have the right training it is not that difficult.
When you learn how to build your own blog you get to choose the things that you write about. You can also use the blog to make extra income. Here is where I learned how to build my own blog and connect with people who helped me along the way.
Click Here and see what it is all about!