[List]4 Ways Technology Can Improve The Healthcare Industry & Productivity
Technology has been a considerable part of the healthcare industry for decades. However, with advancements in technology, one could argue that this industry would not exist as it does today. There are many ways that technology can improve the healthcare industry and its systems and make life easier for those who need medical attention. This blog post will explore four different ways you can use technology to help improve your company's bottom line or provide better care to patients.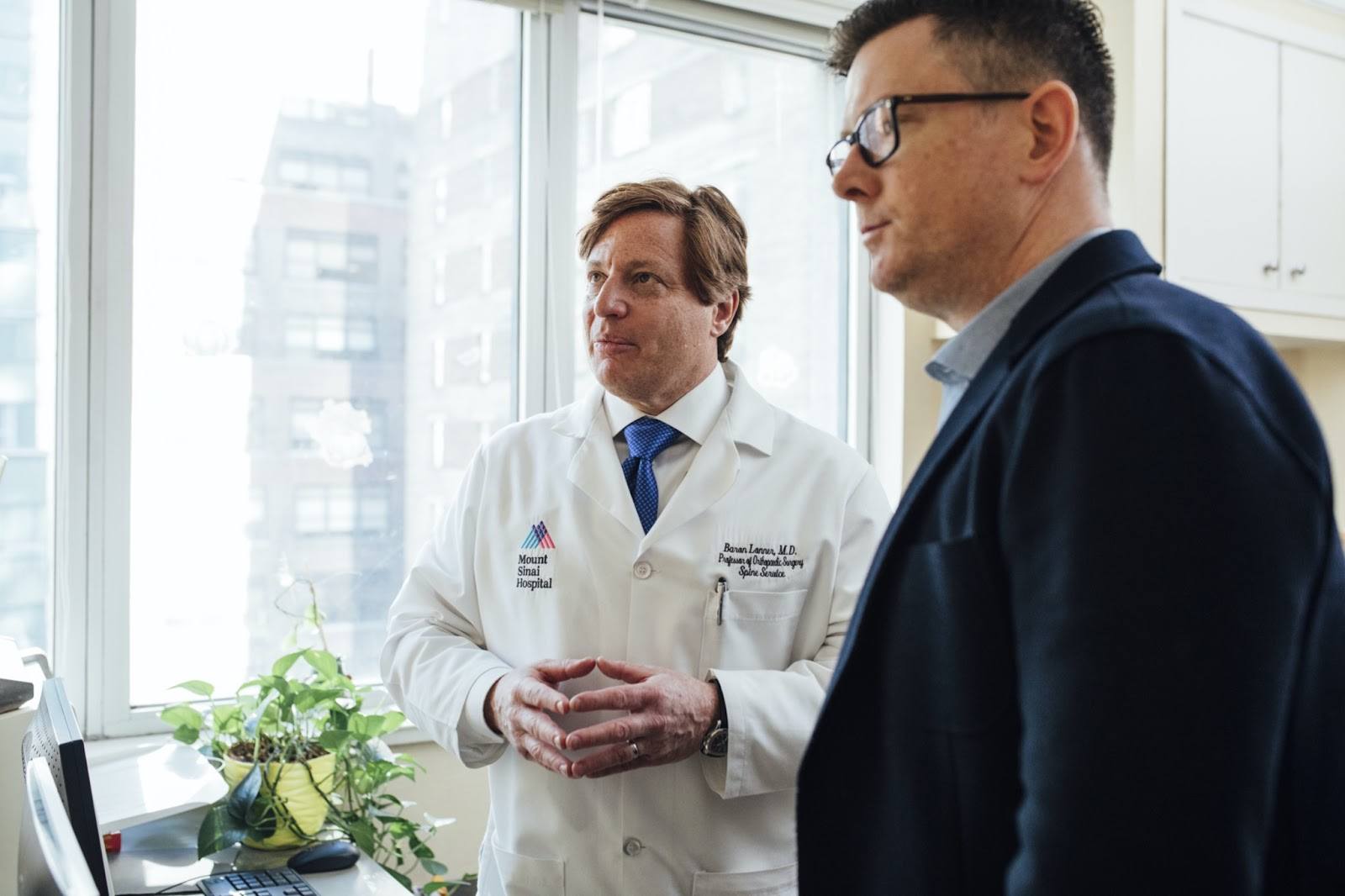 Photo by LinkedIn Sales Navigator from Pexels
Remote Health Examinations
Procedures that used to be done in person can now be performed virtually. This makes it possible for doctors and nurses to complete examinations or other procedures on sick patients but don't have the strength or ability to go into an office. This saves time since you aren't driving across town; it saves money because there is no need for expensive equipment like x-ray machines. Instead, the doctor would use a camera attached to their computer monitor to see what they're doing while providing feedback through video communication software with their patient.
More Access to Big Data
The amount of data available to healthcare providers is staggering. With all the information collected, it can be difficult for doctors and nurses to make sense of everything happening with their patients. Many factors could contribute to particular symptoms or illnesses, but finding those connections isn't always easy.
Technology has come a long way in helping find these patterns by providing access to enormous data sets that allow practitioners to see how every factor relates directly to the patient's health status. These advancements have made them better equipped to diagnose diseases and discover new ones early on so they can provide preventative treatment before things get out of hand.
Faster Communication
When it comes to healthcare, time is of the essence. Unfortunately, nurses and patients cannot communicate efficiently because there are significant language barriers or don't have enough time between procedures that need their undivided attention.
The rise in technology has given us tools like video chat, allowing doctors and nurses to speak directly with one another even if they're on opposite sides of the country. This also helps them collaborate better, so everyone involved knows what's going on without filtering through mountains of paperwork before getting information out quickly.
Another aspect is appointment reminder services that can easily automate and inform your patients of their appointments with your institution.
Computers Can Give Input
Computers are more intelligent than they've ever been, even more, innovative than some of us. With the availability of massive data sets and advanced algorithms, computers can now suggest what needs to be done for patients who need more help to manage their health status.
This means less guesswork is involved in figuring out how best to proceed with specific treatments or procedures because it's all laid out clearly before your eyes. It also helps doctors see things from a new perspective, so they're not just doing something because "that's always worked."
Instead, the computer might know better, which could lead you down a different path entirely depending on what data it has access to about the patient at hand along with previous cases like theirs.
In conclusion, technology has played a considerable role in the evolution of healthcare and will continue to do so for years to come.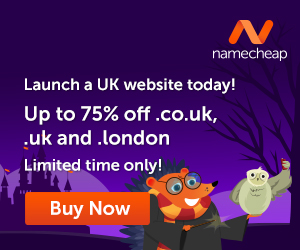 ---
Images courtesy of Pixabay, UnSplash, and Pexels.
Do you know that the more you use your brain, the better it is for you? AND, the more difficult it becomes to get 'old'? Yup, the brain is really a 'muscle', and the more you 'exercise' it, the better and stronger it becomes. With that said, let's see how we can make the brain better.
How about that second career? Ever thought about writing? Or even have someone write for you if you think this would be a better alternative? Well, how about creating your own website? Letting your voice be heard…without actually talking…but using words online. We all have a story within us…what's yours?
The time is NOW, step out into the world of possibilities…do something different and discover new horizons. It is not difficult and certainly easy when you know the way to do it.
Let me introduce you to Wealthy Affiliate, the place where I learned how to create a website and 'let my voice be known'. This is where I learned how to create my own blog and connect with people who helped me along the way.
Get your free hobby makeover guide I created to help you get started.

In it, I will tell you:
When you learn how to create your own blog, you get to choose the things that you write about. You can also use the blog to make extra income.
Make Another Dream A Reality – Get Your FREE Hobby Makeover Guide TODAY – It is your motivation to make a new start in your life…no matter where you are – geographic location is NEVER a problem either, especially when you live the laptop lifestyle.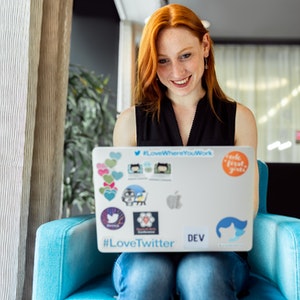 Photo by ThisIsEngineering from Pexels