[List] Key SEO Trends To Improve Your Marketing Strategy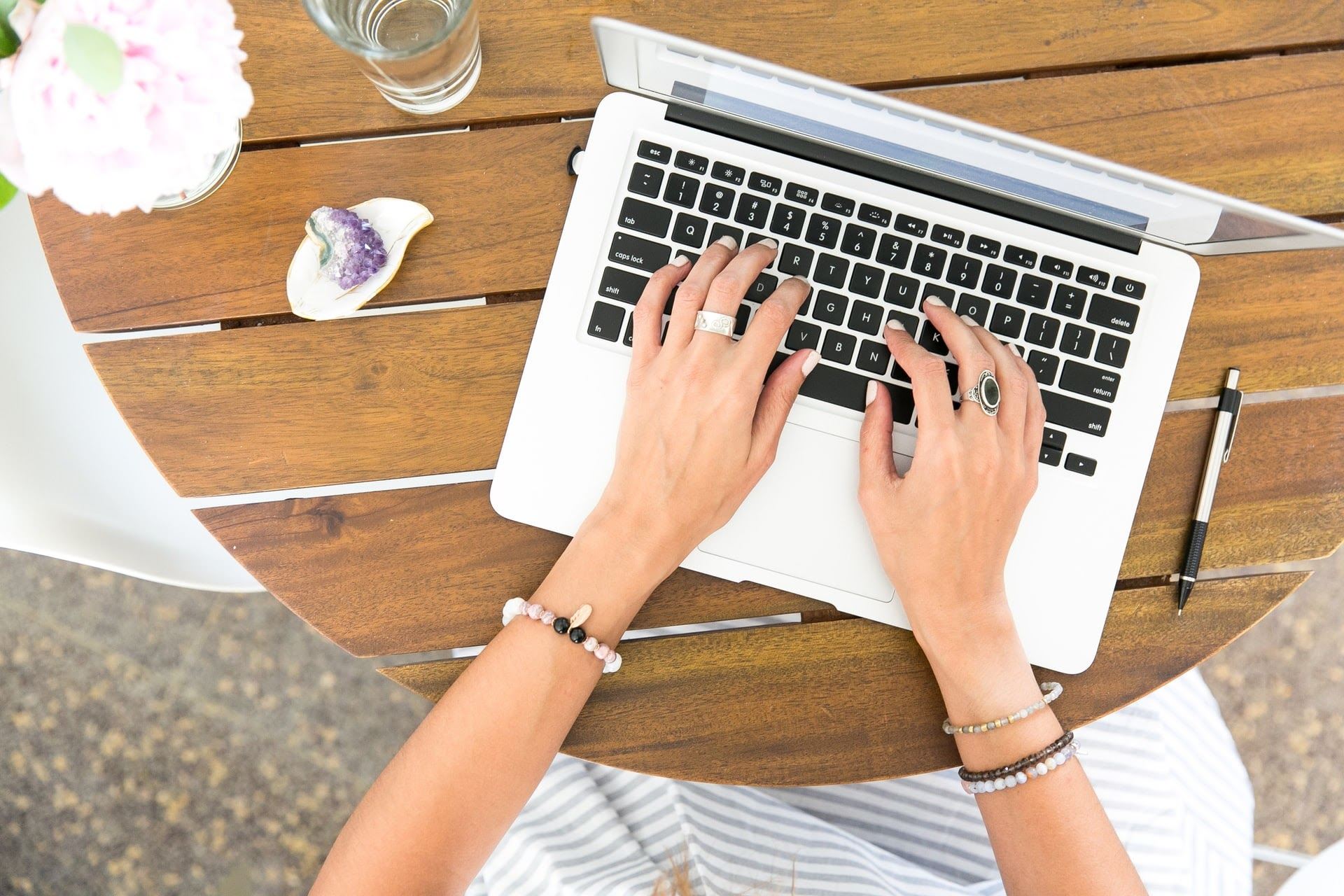 There are many ways to improve your marketing strategy, and with each new day, the competition gets steeper. To create an amazing marketing strategy brand. you need to ensure that you keep up with the latest and greatest SEO trends. There are plenty of trends to hop on right now, so let's explore a few of the best options.
1 . Artificial Intelligence
Experts predict that artificial intelligence is set to play a more important role in SEO tactics. It's believed that the RankBrain algorithm will become one of the key ranking factors by next year. Many brands might be wondering how they can adjust their strategy to the RankBrain algorithm.
It's been suggested that RankBrain focuses on UX as a key ranking factor. Time spent on a site and CTR will be used to judge the success of your content. Brands need to focus on creating unique and innovative content, to capture the attention of their audience.
2. Focus on video
All brands need to use plenty of video content to support their SEO strategy. Businesses have many different ways that they can use video content, from how-to videos to brand videos, live events, or animations. To optimize your video content you must ensure that you use the correct keywords for your tags, and offer accurate summaries so that Google can understand the content. Providing video content has lots of advantages, you can use video to boost engagement and credibility. Video is useful to build a relationship with your audience and tell people the story behind your brand.
3. Work with influencers
Influencer marketing campaigns can be a fantastic way to improve your SEO. Influencers can help you to get quality backlinks, boost your brand visibility, and build awareness of your brand. With the help of effective influencer marketing campaigns, you'll drive plenty more traffic to your site. Before you choose which influencers to collaborate with you'll need to do your research. It's vital that you find the right people to represent your brand, and communicate with your audience.
4. Long-form content
Long-form content can help brands to rank higher in search results. It's all about creating long posts that can help your audience to learn new things. Remember you're competing against lots of similar brands, and you don't want your content to be too similar. To help yourself stand out it's important to be innovative, offering value that no other brand can. There are lots of digital marketing strategies which can take your brand to the next level.
5. Voice Search
Voice search is on the rise, and so businesses need to ensure that they optimize their content correctly. To optimize for voice search it's useful to focus on questions and conversational language. When brands keep up with the latest SEO trends it's far easier to stay relevant and keep on boosting those conversions.
Ideally, brands would be able to keep up with all these constantly emerging trends on their own, but it's not always realistic. Search engine optimization can get pretty complicated, and many brands will find themselves needing support. It's wise to work with a talented SEO company, to support your brand with the best SEO strategy.
---
Images courtesy of Pixabay, UnSplash, and Pexels.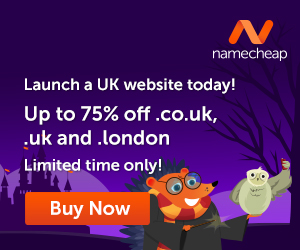 Do you know that the more you use your brain, the better it is for you? AND, the more difficult it becomes to get 'old'? Yup, the brain is really a 'muscle', and the more you 'exercise' it, the better and stronger it becomes. With that said, let's see how we can make the brain better.
How about that second career? Ever thought about writing? Or even have someone write for you if you think this would be a better alternative? Well, how about creating your own website? Letting your voice be heard…without actually talking…but using words online. We all have a story within us…what's yours?
The time is NOW, step out into the world of possibilities…do something different and discover new horizons. It is not difficult and certainly easy when you know the way to do it.
Let me introduce you to Wealthy Affiliate, the place where I learned how to create a website and 'let my voice be known'. This is where I learned how to create my own blog and connect with people who helped me along the way.
Get your free hobby makeover guide I created to help you get started.

In it, I will tell you:
When you learn how to create your own blog, you get to choose the things that you write about. You can also use the blog to make extra income.
Make Another Dream A Reality – Get Your FREE Hobby Makeover Guide TODAY – It is your motivation to make a new start in your life…no matter where you are – geographic location is NEVER a problem either, especially when you live the laptop lifestyle.
Photo by ThisIsEngineering from Pexels