How Improving Your Office Will Boost Productivity Today!
Maximum business productivity can lead to greater business success…so it goes without saying that you need to take imperative steps when it comes to how improving your office will make a difference to your profit line. The higher your business productivity is, the higher chance your business will have of achieving its goals and reaching quicker success.
It isn't always easy to maintain productivity. Yet, there are some challenges to overcome and strategies to implement that can help to maximize productivity within the office. Here's more.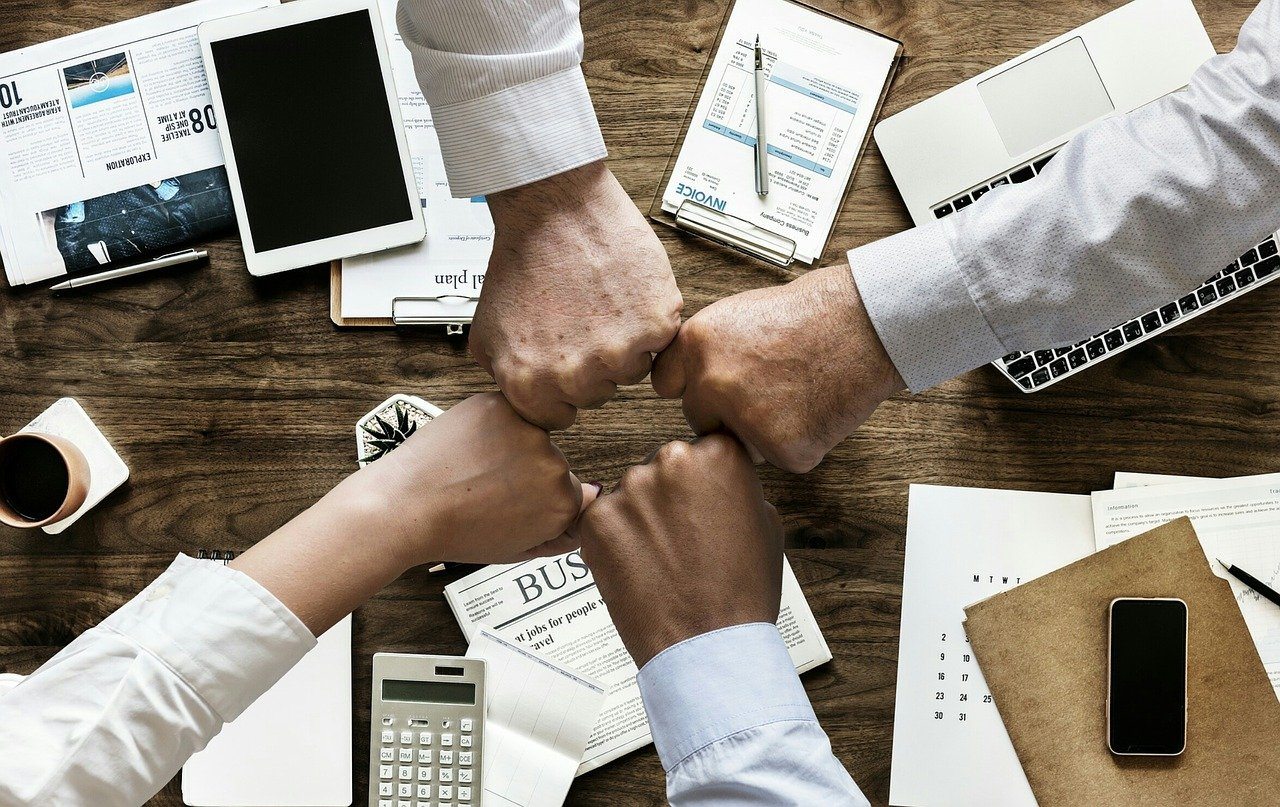 Teamwork Cooperation Brainstorming – Free photo on Pixabay
Better air quality = more concentration
Every office should be as airy as possible to ensure that staff can stay focused and energized. A stuffy office can not only hinder health but also concentration.
Therefore, using professional commercial hvac maintenance services, your business can attain regular testing to ensure that airflow and air quality are of the best standard. This will help to enhance your business productivity as it will help your employees concentrate and stay energized throughout the working day.
Although it is possible to open windows to regulate airflow, not every office will have access to windows, especially if they are in a tall building. Therefore, staying on top of hvac services will ensure to maximize air quality.
A simple design = tidy mind
It is common for offices to become cluttered, especially if you deal with a lot of paperwork. However, cluttered spaces can clutter the mind, which can distract staff and hinder productivity.
Therefore, it will benefit your business if your office space is clearer and clutter-free. This can be achieved by:
Using the cloud. Instead of using paperwork, you can store and access your documents online using the cloud. This will free up the office of heaps of paperwork.

Buy storage. Storage is the best way to organize and de-clutter the open space in the office. You can store things away instead of them sitting on desks and cupboards.

Making a clear desk policy. Introducing a clear desk policy simply means that employees are not allowed to leave until their desk space is clear and organized. This will make for a clever office year-round as staff will start putting it into practice naturally.
Enhance the light = more focus
As much as good air quality can improve focus, so can efficient lighting. Some offices may be dull, due to a lack of windows or bright lighting. If so, staff's focus levels might be impacted.
Bright and natural lighting can help energize the mind, which helps to improve focus. Therefore, do everything possible to enhance the natural light within your office. This could mean taking down blinds or enlarging the windows. You can also increase the amount of light each staff member receives by repositioning the desks. Facing them towards the natural light will ensure that everyone can achieve as much daylight as possible when working.
Should your office lack natural light or your environment is dealing with bad weather, then purchasing lights that mimic natural light can help. The brighter and whiter your lighting is, the more focused and productive your employees can be. Although, ensure that the false lighting isn't too bright as it can cause eye strain, which can hinder focus.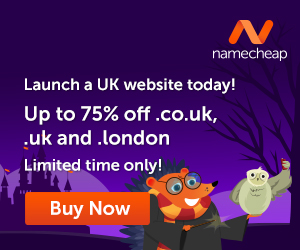 ---
Images courtesy of Pixabay, UnSplash, and Pexels.
Do you know that the more you use your brain, the better it is for you? AND, the more difficult it becomes to get 'old'? Yup, the brain is really a 'muscle', and the more you 'exercise' it, the better and stronger it becomes. With that said, let's see how we can make the brain better.
How about that second career? Ever thought about writing? Or even have someone write for you if you think this would be a better alternative? Well, how about creating your own website? Letting your voice be heard…without actually talking…but using words online. We all have a story within us…what's yours?
The time is NOW, step out into the world of possibilities…do something different and discover new horizons. It is not difficult and certainly easy when you know the way to do it.
Let me introduce you to Wealthy Affiliate, the place where I learned how to create a website and 'let my voice be known'. This is where I learned how to create my own blog and connect with people who helped me along the way.
Get your free hobby makeover guide I created to help you get started.
In it, I will tell you:
When you learn how to create your own blog, you get to choose the things that you write about. You can also use the blog to make extra income.
Make Another Dream A Reality – Get Your FREE Hobby Makeover Guide TODAY – It is your motivation to make a new start in your life…no matter where you are – geographic location is NEVER a problem either, especially when you live the laptop lifestyle.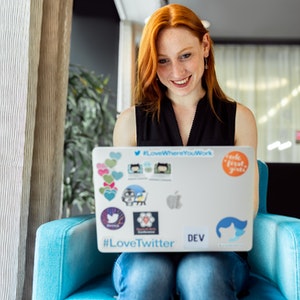 Photo by ThisIsEngineering from Pexels