Increase Employee Motivation – A Priority For 2020
Let's talk about ways to increase employee motivation – after all, it is not only a product that makes a business, the employees are key as well. And this also includes worker benefits that any employee undoubtedly should find advantageous as well. All these thoughts are subtle nuances when it comes to starting your own business; you get to the stage where you want to make the dream a reality.
It all starts with an idea. A gap in the market that you know you can fill. A service that you can offer up better than any potential competitor.
Increase Employee Motivation – A Priority For 2020″ quote="…increase employee motivation and keep your staff happy."]
Going it alone in an industry that you feel passionate about. You create the business that you want in your mind, but making it a reality can often be the biggest hurdle. After all, you could potentially be leaving a job that provides security and a consistent wage. But you won't be happy with mediocre. Not many entrepreneurs and new business owners are.
So you create the business. You work as many hours as you can, and you work hard at every opportunity. Many businesses start out while the main owner is currently working their ordinary nine to five. It gives you the chance to start creating the business and developing a platform in which you can build on, once you get to the stage of leaving a job and pursuing it full time.
You may have the investment. Then products and services in place. And you may even have created a decent following online and a website that is intuitive and responsive.
So what's next for your business? It often gets to the stage where you need to place a value on your time and this means that you hire staff to do some of the jobs you can no longer commit your time to.
Hiring staff can often be seen as the easy part, but is it? In this article, we discuss some of the ways that you can ensure that you keep staff happy and productive, while making the right decisions from the outset.
Let's hope it helps you to increase employee motivation and keep your staff happy and enable it to be more of a priority for your business this year.
Image source – Pixabay – CC0 License
Hiring the right staff first time
One of the first hurdles you may want to overcome initially is to ensure that you hire the right staff first time round. It may sound obvious, but recruitment is a very expensive process your business will find itself in as it progresses.
You need to think about advertising in the right way, whether you want to use recruitment agencies and also the type of interviews you want to conduct.
Last of all, there are the necessary checks you will want to put in place to ensure that the potential new hire is legitimate. From checks regarding driving ability for example to gaining references from previous employees. Of course, while it sounds daunting, hiring the right staff can often be based on a gut feeling.
You may pick up a great vibe from someone, like their answers and feel confident they can do the job properly.
Keeping staff safe and happy when they have a physical role
Another thing to think about is how they will feel in the working environment once they are hired. You may have opportunities within your business that requires you to think about having staff members that need to operate machinery and also work in a physical environment.
A great tip to ensure that these staff members stay happy and safe in their new working environment is to have a decent health and safety policy in place. This protects you as a business as well as the employee.
You may want to consider things such as regular risk assessments that can be performed to ensure that you as a business are taking into account all the necessary health and safety factors and any risks that could become apparent for someone that conducts this job on a daily basis.
Creating the right sort of environment
You may not always have staff that are required to work in physical and demanding roles. There may be times when the staff you recruit will sit close by with you, in an office environment perhaps, a shop or retail floor working in various different roles.
As a business owner and leader, you need to ensure that the environment that you create will be one that is positive and meets the needs of people spending many hours there. In terms of facilities, you need to think about things such as kitchen facilities, or even a place to make a drink or be supplied water.
You need to ensure that the environment isn't too hot or too cold, especially when the weather cabin be extreme outside. Other things to consider would be the mental impact that can be affected by people in the workplace.
Creating a positive and productive environment where people they can thrive rather than feel stressed, anxious or depressed is vital for your business, and can help you to succeed.
Offering help, support and advice
As a business owner, you may want to think about the other things that you can put in place to help a staff member feel happy and valued within your business environment.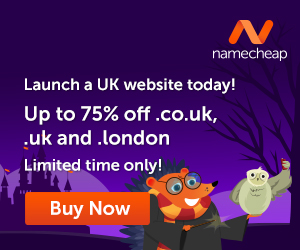 As part of employee benefits and perks, and even as a duty of care, you may want to think about connecting staff members with occupational healthcare services to help them with anything from mental health issues to injuries that they may have accrued in work or be affected by in the workplace.
You could also ensure that they do have access to the necessary mental health care that might be needed as well. With so much focus on this area for people and for businesses to do their bit, it might be worth thinking about how you can help staff feel more at ease with deadlines, work stress and other mental health blocks such as anxiety and depression.
Opening up therapy within the workplace could be a vital and productive move to make as a business owner.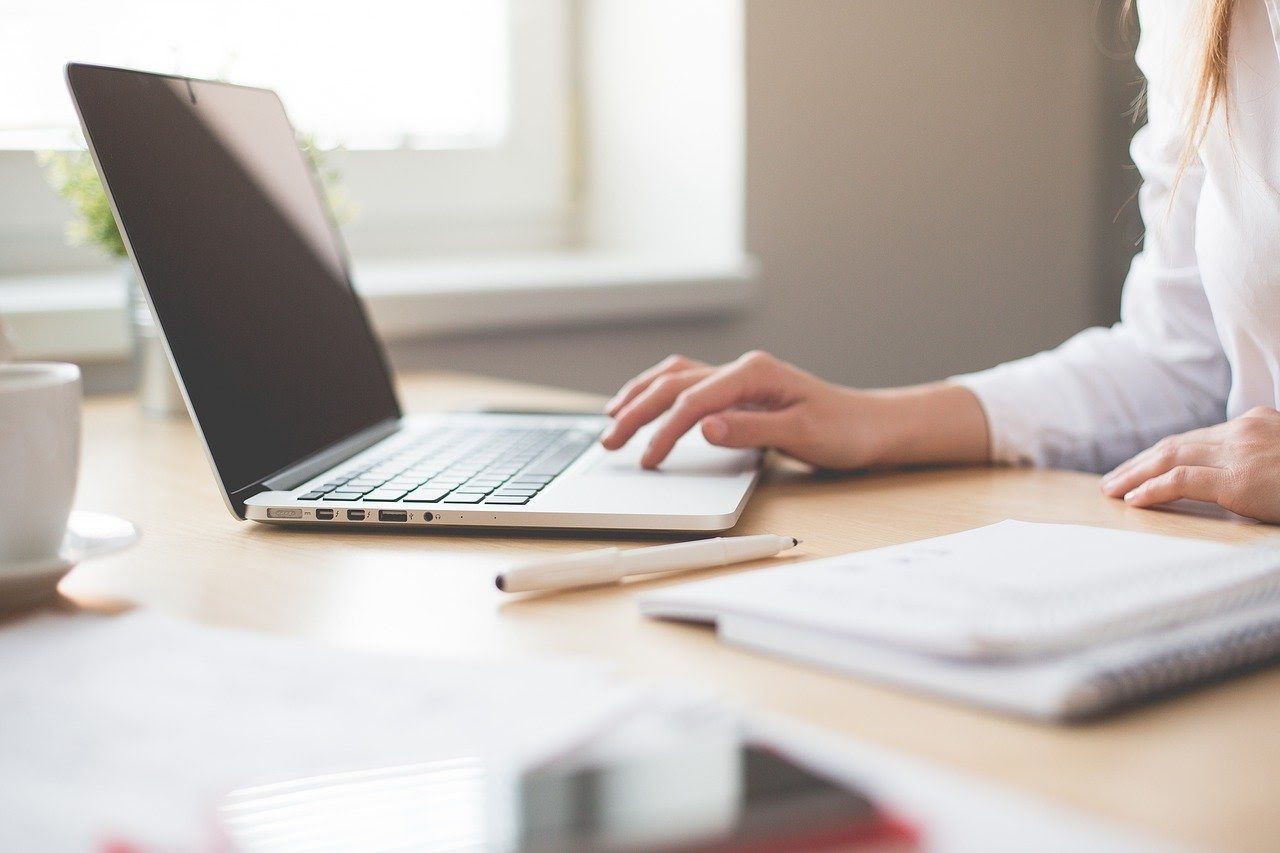 Image source – Pixabay – CC0 License
Being an approachable leader
Of course, one of the biggest aspects of your business and the people who work for you is your own attitude. You may feel like people can talk to you, communicate with you and also approach you with their views, opinions and ideas, but is this really the case?
Often the people that are associated with being "the boss" are the ones that staff members feel fear of approaching due to this very reason of self-importance. It may be time to look at your people skills and work out whether you are an approachable leader or not when it comes to your working environment.
You want people to be able to come to you with their views and opinions and more specifically their ideas for growth and things that can help make the business more successful rather than hinder its performance. It can often be the small changes that you make within yourself that can have the biggest impact on the people working around you.
Good communication is vital
One of the biggest issues that companies and businesses have is the lack of communication between leaders and staff members. This can be especially evident when you have staff members that are required to hit targets, make sales and perform to a certain level.
Without regular communication and discussion, help, retraining and guidance with things like targets, you are less likely as a business to succeed. It may be time to start thinking about some of the ways that you can increase the communication within your business.
This may include things such as regular team meetings or one on one sessions where you openly discuss performance and offer help and guidance to help get people to where they need to be.
Staff perks
Do you offer up any perks to employees working for you? You may have covered all the necessary safety aspects and ensuring that staff are happy within their environment but what about the benefits of working for you as a business?
This might be a discount off products and services that you supply. Perhaps referral fees if they bring any customers to your business. Maybe even perks with discounts with other businesses that you have joined forces with. The more someone feels like they are getting, the more productive they may be.
Incentives for a productive performance
Finally, it may be time to think about other ways you can boost sales in your working environment and increase employee motivation , simply keeping your staff and employees happy in their workplace. This could include things such as incentives on specific days. Perhaps towards the end of the month or a quarter, you could have sales days where people who manage to bring in certain sales or accounts can earn extra prizes.
Be that something physical, or bonus or income in their paycheck. Workout what might get your staff members fired up and see whether you can provide an incentive for them in some way. After all, in the long run, the sales help with your business and the bottom line.
Let's hope these tips help you to increase employee motivation especially when it comes to keeping staff happy in your business.
Images courtesy of Pixabay, UnSplash and Pexels.
When you learn how to create your own blog you get to choose the things that you write about. You can also use the blog to make extra income.
Here is where I learned how to create my own blog and connect with people who helped me along the way.
Make Another Dream A Reality – Get Your FREE Hobby Makeover Guide TODAY – This is your motivation to make a new start in your life.