How To Effectively Increase Work Efficiency For Your Business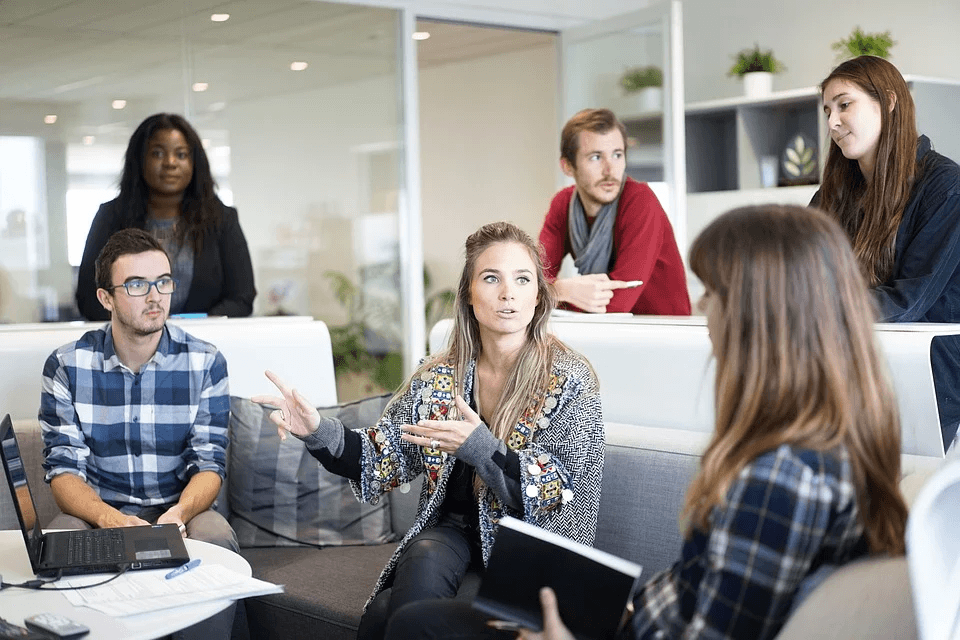 It is no secret that any business owner would like to know how to increase work efficiency for their business. Globally, business owners are continually looking to make their workforce more efficient and productive for optimum business output.
Your employees' physical and mental health plays a vital role in your company's success.
Gallup research reveals that 85% of employees are disengaged at work, costing companies $7 trillion in lost productivity! Therefore, no matter your company's size, there is always room for improvement to make your business operations more efficient and productive to improve growth.
Are you searching for new strategies to transform your office into a more efficient workspace? Here are a few ideas to consider.
Enhance Your Communication Technology
Several business experts recommend improving your business' communication technology to increase work efficiency. So, why not consider putting this on your efficiency-boosting checklist? These days, there are many internal communication tools available to your workers that boost communication and collaboration.
An intranet is an example of a platform to consider for workplace communication and creating a centralized channel where information sharing is faster and more comfortable.
Additionally, instant messaging tools are another great way to improve your office's communication. Platforms like Slack provide a quick way to share information, lowers the number of email inboxes, and allows for essential file-sharing that make your operations smoother.
Collaboration tools, employee social networks, video chat tools, and team bonding tools are also efficient additions to your business communication.
Also, consider switching from standard cable assemblies to custom cable assemblies with fiber-optic cables to increase the transfer speed of data around the office, improving workplace communication.
Promote Employees' Good Health And Well-being
Your employees' physical and mental health plays a vital role in your company's success. As such, several business experts suggest prioritizing employee health and well-being to make the office more efficient. Thankfully, there are several inexpensive ways to promote proper health and well-being among workers.
Company-wide charity runs, wellness days, casual fitness competitions and annual sports days effectively keep employees active and in good shape. Also, offer healthy food and snack options in your office's vending machines or kitchen to nourish workers with proper diets that keep them focused and productive while working.
Besides delivering high-quality output, healthier employees take fewer sick days and reduce the amount you pay towards medical-related employee benefits. Therefore, promote employee health and well-being to boost their efficiency.
Upgrade Your Office Space
Multiple research has shown that the immediate work environment profoundly impacts worker productivity, making it essential to optimize your office as much as possible for your employees' benefit.
Your office environment is influential because employees spend a substantial part of their lives in that space, meaning it can influence their behavior, concentration, and abilities in the long-term.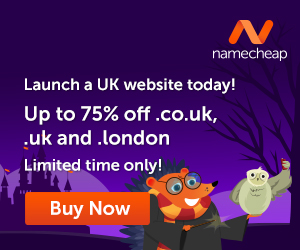 A study by Exeter University showed that an open office layout could drop overall productivity by 15% due to distractions and other factors. Therefore, improving your office layout is a significant step towards upgrading your office space into a more efficient environment.
Other factors like ventilation, lighting, equipment design and quality, temperature, etc., have known effects on worker outputs. Consequently, optimize all these areas in your office for improved workplace efficiency and ultimately more productivity as you work towards increase work efficiency.
---
Images courtesy of Pixabay, UnSplash, and Pexels.
Do you now that the more you use your brain, the better it is for you? AND, the more difficult it becomes to get 'old'? Yup, the brain is really a 'muscle', and the more you 'exercise' it, the better and stronger it becomes. With that said, let's see how we can make the brain better.
How about that second career? Ever thought about writing? Or even have someone write for you if you think this would be a better alternative? Well, how about creating your own website? Letting your voice be heard…without actually talking…but using words online. We all have a story within us…what's yours?
The time is NOW, step out into the world of possibilities…do something different and discover new horizons. It is not difficult and certainly easy when you know the way to do it.
Let me introduce you to Wealthy Affiliate, the place where I learned how to create a website and 'let my voice be known'. This is where I learned how to create my own blog and connect with people who helped me along the way.
Get your free hobby makeover guide I created to help you get started.
In it, I will tell you:
When you learn how to create your own blog, you get to choose the things that you write about. You can also use the blog to make extra income.
Make Another Dream A Reality – Get Your FREE Hobby Makeover Guide TODAY – It is your motivation to make a new start in your life…no matter where you are – geographic location is NEVER a problem either, especially when you live the laptop lifestyle.