[List]SEO Blog Tips To Make A Difference
Of course, blogging is competitive and SEO blog tips can ALWAYS make a difference in your online experience. Many people associate "blogging" with a personal pursuit.
We think of pages that people set up to share their opinions, show off their holidays or nice belongings, and generally share their day to day lives with the wider world.
But it's important to remember that #blogging can be a professional pursuit too!
Of course, this is one type of blogging that has experienced profound success in recent years. But it's important to remember that blogging can be a professional pursuit too! Not only this, but it can yield great results for your small business.
Professional blogs can provide your customers and potential customers with all sorts of important information that will help them out and encourage them to see the merits in the products that you have to offer. This is profitable in itself.
However, blogging can also serve one other major purpose – helping your website rank as highly in search engine results as possible.
This process is known as SEO blogging. SEO stands for "search engine optimisation" and is a process that helps your page scale the search engine results.
If you appear highly when potential customers type keywords into a search engine, they're more likely to click your page and make purchases with you rather than competitors. So, of course, this is an area you should put a lot of importance on.
If you are new to SEO blogging, it's important to know it entails much more than writing up pieces and posting on a blog. Instead, you need to implement all sorts of keywords and other important information.
The infographic (basic SEO blog tips) by RankFire below should help you to see exactly how SEO blogging works and how you can implement into your small business' process.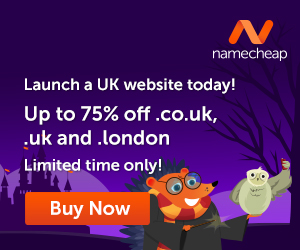 Infographic Design By RankFire
Yes, this world of blogging – whether it is for personal or professional purposes, it is definitely a worthwhile time and possibly monetary investment to pay attention to your SEO needs. One can never have enough of SEO blog tips when it comes to 'making or breaking' your online business.
---
Images courtesy of Pixabay.
When you learn how to create your own blog you get to choose the things that you write about. You can also use the blog to make extra income.
Here is where I learned how to create my own blog and connect with people who helped me along the way.
Make Another Dream A Reality – Get Your FREE Hobby Makeover Guide TODAY – This is your motivation to make a new start in your life.