Local Business Marketing Strategies You Can Use Today!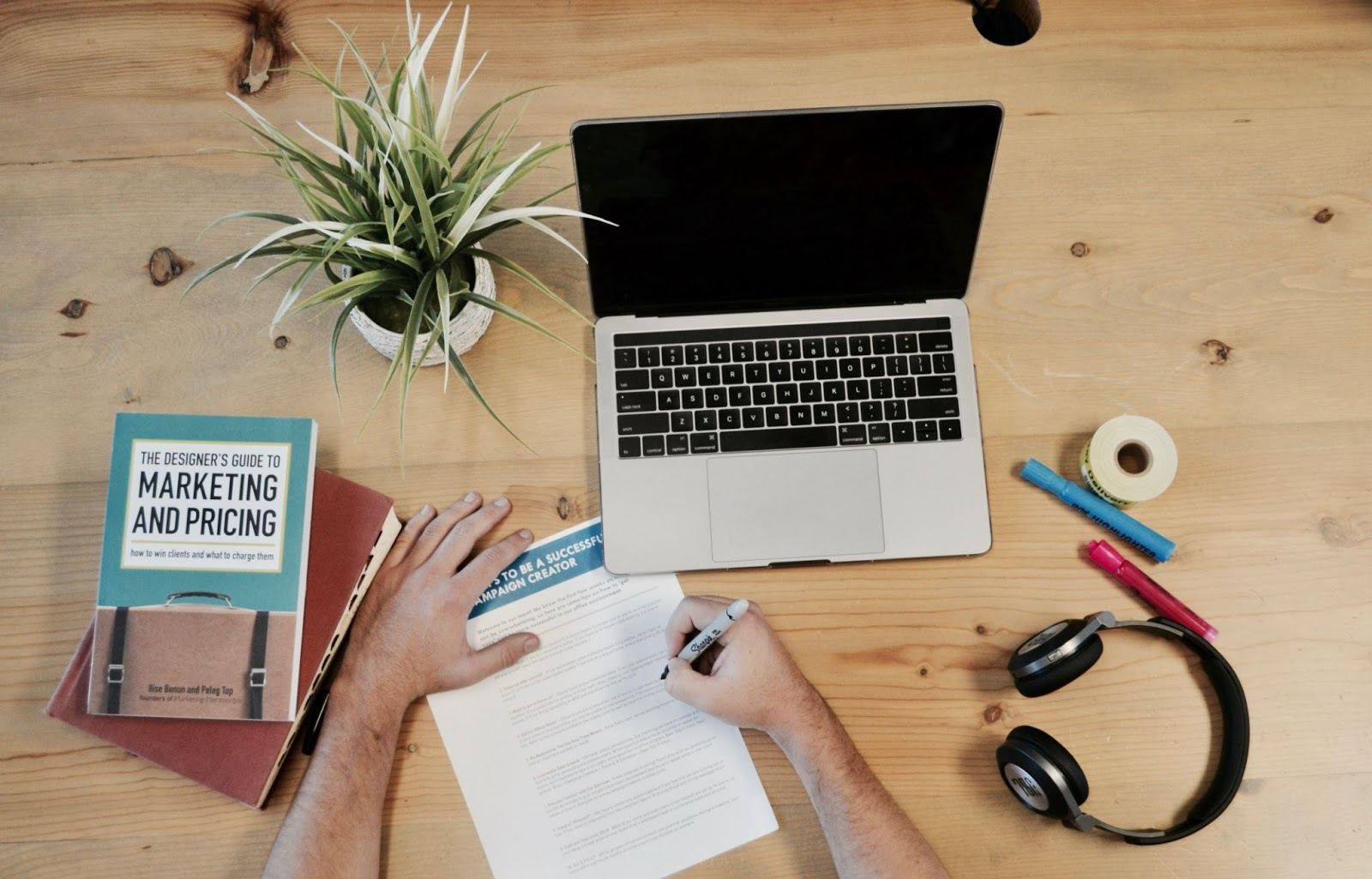 Photo by Campaign Creators on Unsplash
While we live in the digital age, you may think there isn't a need for local business marketing strategies, however, you may want to think again. But you'd be incorrect. On the contrary, marketing your business locally is essential, even in the digital marketing era. In fact, most companies use both local marketing and online marketing to extend their business reach to their customers.
Like online marketing, local marketing can significantly impact your business in the long run, allowing you to learn more about your customers, their needs, buying habits, and how your business can cater to their needs.
Whether online or off, the most successful type of marketing connects with customers on a personal level. There are various ways you can do this:
Online Marketing Strategies
Over time online and local marketing blurs together, giving us the impression that most of our marketing comes from online. Online marketing strategies work in our favor helping to boost the reach of local businesses with their customers.
Social media marketing platforms such as Facebook, Twitter, and Instagram are proving to be popular marketing strategies for local businesses, with Facebook Ads allowing smaller companies to market their services and products to local consumers at a low cost, while Google platforms such as Google My Business (GMB) allows customers to find, discover and review local businesses.
These platforms create a bond between customers and the surrounding businesses via local SEO and targeted ads, giving them local services when searching for keywords or phrases.
Traditional Marketing Strategies
Online marketing strategies often work in tandem with traditional marketing methods such as TV, radio, local newspaper, magazines, billboards, and other methods. Although these platforms have been around for a long time, if used correctly, they work as an extension of online marketing for local businesses and as a way for customers and businesses to connect.
For example, a company may use an outdoor banner frame system to showcase their products and request that customers take pictures, follow and comment on their social media page. Thus, allowing customers to share their opinion on their products and services.
Customer Reviews (Word Of Mouth)
Both methods allow customers to have their say and express their experiences with your business. In addition to this, reviews or word of mouth allow customers to share their experiences and lets potential customers see what your business offers them in terms of products and services.
This can be an effective marketing tool since the promotion comes from others who have used your services and product.
Take Part in The Community
Participation in the community is often a crucial way to market your business locally, whether it's sponsoring a local event or collaborating with other businesses. It's a great way to connect with like-minded people, expose your business to the local community, and keep on top of any local events that could positively affect your business.
Bottom Line
Marketing your business locally can be a challenge. However, it could be made a little easier with the help of these strategies. So, if you're looking to market your business in your local area, give these marketing suggestions a try for the best results.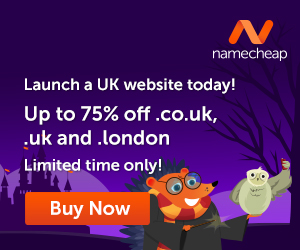 ---
Images courtesy of Pixabay, UnSplash, and Pexels.
Do you know that the more you use your brain, the better it is for you? AND, the more difficult it becomes to get 'old'? Yup, the brain is really a 'muscle', and the more you 'exercise' it, the better and stronger it becomes. With that said, let's see how we can make the brain better.
How about that second career? Ever thought about writing? Or even have someone write for you if you think this would be a better alternative? Well, how about creating your own website? Letting your voice be heard…without actually talking…but using words online. We all have a story within us…what's yours?
The time is NOW, step out into the world of possibilities…do something different and discover new horizons. It is not difficult and certainly easy when you know the way to do it.
Let me introduce you to Wealthy Affiliate, the place where I learned how to create a website and 'let my voice be known'. This is where I learned how to create my own blog and connect with people who helped me along the way.
Get your free hobby makeover guide I created to help you get started.

In it, I will tell you:
When you learn how to create your own blog, you get to choose the things that you write about. You can also use the blog to make extra income.
Make Another Dream A Reality – Get Your FREE Hobby Makeover Guide TODAY – It is your motivation to make a new start in your life…no matter where you are – geographic location is NEVER a problem either, especially when you live the laptop lifestyle.
Photo by ThisIsEngineering from Pexels