Make Your Business Appy!
No, this is not a typo for the word 'happy', it is meant to read – make your business appy! Yes, in our world today when almost everyone is online in some way, it is imperative to make your business appy! Creating and using apps for your business is just another way to build customer client base.
In this contributed article, you will see a few reasons why you should make your business appy!
These days, every company and business out there seems to have created their very own app that their customers can use. In fact, it seems like anyone is making their own app these days, from podcasters to YouTubers. But is a company app really the right route for you to go down? Well, the short answer is a definite "yes"!
An app can bring a lot more value and content to your customers, and it also helps keep them in the loop with all of your company news and updates. As long as you use the following tips when creating it, you will find that the app brings plenty of benefits to your business.
Make Sure It Offers Real Value
If your app doesn't offer your customers any real value, then they probably won't keep it on their phone. They might not even download it in the first place! You also need to ensure that the app users can gain any value in as little time as possible. When people open their apps, they are only ever on them for a few minutes at a time, if that. So, you need to make sure that the information is easily accessible and it is something that customers want and need.
Test It Well Before You Launch It
You shouldn't just launch your app as soon as your developers have created it. They will need plenty of time to test it and carry out the required exception reporting needed to ensure that it is up to scratch and that there are no issues or bugs with it.
They should carry out some tests among themselves and then get some volunteers to take the app for a spin. If any user problems are reported, they need to be dealt with as swiftly as possible so that the app can be improved and then launched.
Add Some Premium Features
One of the aims of the new app is to make some money. However, you shouldn't charge people to download it as that could put some off from doing so. Of course, if it is completely free, there is little chance of you making any money apart from selling adverts on it.
So, it's a good idea to lock away some of the content behind a paywall. These can be premium features, and you will find that more people are open to buying these than the app itself.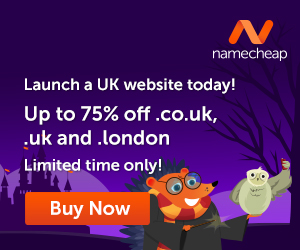 Listen To Feedback

Once you release the app, the users will start to leave you feedback on certain review sites. It's a good idea to check these reviews out on a regular basis so that you can start to adapt and improve your app according to this feedback. That way, you can continually improve the app in a way that your customers will appreciate.
Hopefully, all the tips in this blog post can help you create a fantastic new app for your company that helps you get more from your customer base, while also improving your profit margins.
Images courtesy of Pixabay and Pexels.
---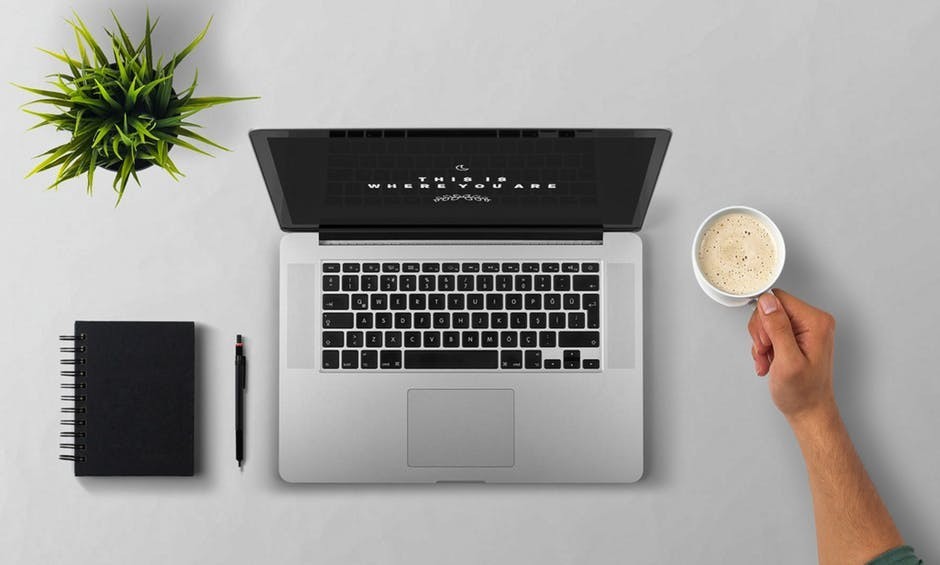 How would you like to learn how to make your career choice in blogging?
You can put your thoughts on paper but learning how to build your own blog is something different. If you have the right training it is not that difficult.
When you learn how to build your own blog you get to choose the things that you write about. You can also use the blog to make extra income. Here is where I learned how to build my own blog and connect with people who helped me along the way.
Click Here and see what it is all about!