Whether you feel as if you've outgrown your job role and you're ready to become an entrepreneur or you're simply fed up with your employer, the prospect of moving on from your job to pursue a new career or create your own business might be an idea that scares you. But it doesn't have to scare you.
Anybody can move on from a job to make their own path if they just have the courage and determination to do so. Of course, you might want to make a solid plan before you go and make any rash decisions. Here are some pieces of advice to help you move on from your current job smoothly and with minimal damage to your finances or mental health.
Tie Up Loose Ends
It's important to leave your job in a professional manner. It's tempting to smash up everything in your boss' office if they treated you badly but that won't make you feel any better about your situation. You need to tie up loose ends.  Perhaps you could talk with your boss before you leave about the reasons for your departure and, granted they understand your reasoning, you should be able to get a shining reference for your future ventures in the business world.
Of course, there's every chance that you're already out of a job through no fault of your own, whether it's temporary or permanent, as a result of an injury. You should definitely look into legal professionals such as DeSalvo Law to make sure you get the protection and financial support you need.
Additionally, you want to make sure your employer doesn't try to turn the case around on you and make it appear that your injury isn't all you're claiming it to be. It's very important that you get the compensation you deserve both from a financial standpoint if you're going to be out of work and for the sake of closure.
Try Out Freelancing Beforehand
Before you quit your job, you need a plan B. It's no good to find yourself out of a job and unable to make it as an entrepreneur in this competitive business world. You most likely have skills of some form if you've had a stable job in the past so that means there's the potential for you to make money doing the same job but on a self-employed basis.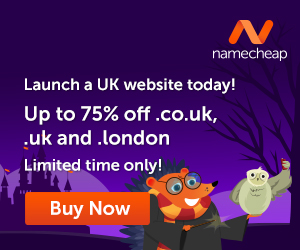 However, you essentially become your own boss when that happens. As a result, you need to be prepared to run a business, even if it's simply an online business. You need to learn about marketing and financing to make sure that your venture will truly succeed. Try out sites such as Fiverr to see if freelancing is for you before you make your next career move and try to create your own business. There are many benefits to freelancing but you need to be prepared for hard work.
Pursue Your Passion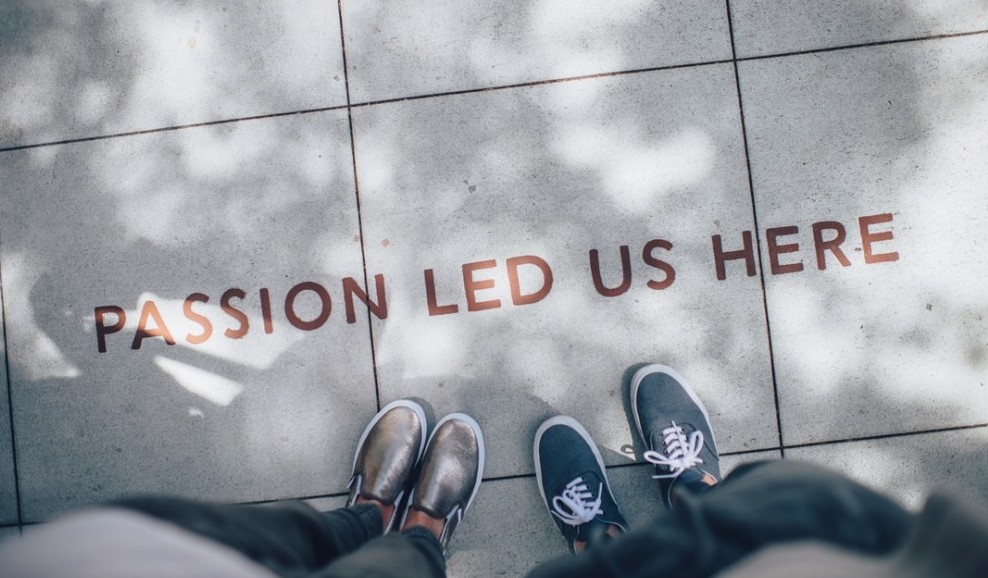 It's very likely that you want to move on from your job because you don't feel passionate about it anymore. Whether that's the result of toxic coworkers or a dead-end job role, it's important that you don't make the same mistake twice. As we've discussed throughout this article, you really need to look before you jump. It's important that your next business venture involves a real passion of yours. Pursue the things you were unable to pursue in your previous job.
We do not live in a perfect world, but we can try to 'perfect' it or customize it to suit us at any point in time. As this contributed article defines the necessary moves for you to think about before you 'jump of the cliff'  of anxiety – take the time to review your situation and then make a solid plan that can be of benefit to you. Remember too, all plans are worthless unless you 'make that move' by taking action.
Much success to you.
Image courtesy of Pexel and Pixabay.