5 Must-Read Tips For Starting A Home-Based Business Today!
Without a doubt, anyone can benefit from these 5 must-read tips for starting a home-based business today! More frequently, people are becoming more business-minded and wanting to branch out on their own quest for self-independence by starting a home-based business.
You will find some important and basic starting points in this contributed article if you are one of the many who realizes that being a business owner is the best choice at this point in time for you. Read on.
More and more people are setting up home-based businesses today. It is not difficult to see why when you consider the flexibility that comes with setting up a business from home.
For a lot of people, there is nothing better than being able to earn money from the comfort of their own house, especially for those with children.
But home-based businesses are not without their challenges. With that in mind, read on to discover 5 must-read tips for starting a home-based business today!
Think about your chosen legal structure – There is only one place to begin, and this is with your company's legal structure. This is the first thing that you need to consider when establishing a home-based business.
Most people will set their company up as a sole trader or sole proprietorship, and the good thing about this is that it does not require any formal legal documentation.
However, you do need to make sure you choose the right legal structure for the nature of your company and the products and/or services you are going to be selling. You can head to https://www.directlineforbusiness.co.uk/small-business-insurance/knowledge-centre/getting-started/legal-structures-for-small-businesses for more information regarding the different types of legal structures for businesses so that you can get a better understanding.
Make sure you set up a business-like environment within your home – One of the great difficulties associated with running a home-based company is separating your business life and your work life. To do this, you need to ensure you have a dedicated office space in your home.
If you do not have a spare room that you can convert into an office, consider building a garden office. It really is important to separate yourself from the comforts of home life; otherwise, you will struggle to be productive.
In addition to this, ergonomic furniture is a must, as is a rapid Internet connection and all the other office equipment that you require to go about your tasks in the most efficient manner.
Moreover, you need to make sure that you include all of this as expenses when you file your tax return. Did you know that you can also include a portion of your rent as a tax-deductible expense when it is being used for business purposes? Don't overlook these cost-saving opportunities.
Be Always professional – A lot of people fall into the trap of allowing their standards to drop when they are working from home. You need to maintain high levels of professionalism at all time.
Do not tell your customers that you have just rolled out of bed at 11 am and do not take Skype calls in a sweatshirt without brushing your hair!
Consider investing in a virtual office – One of the difficulties that a lot of home-based business owners find is that people do not trust their company because it is small and run out of their home. The best way to combat this is by giving your business a prestige office address.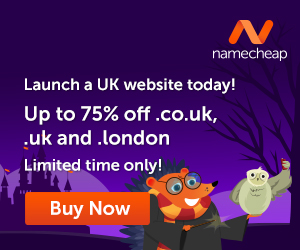 You do not actually need to rent an office in order to do this. You can find out more information about this at https://yourvirtualofficelondon.co.uk/london-mail-address-business-services/mail-forwarding-london/.
Essentially, all of your mail will be forwarded to you via email, enabling you to have a convenient service and exclusive business address without all the hassle and expense that comes with renting an office space.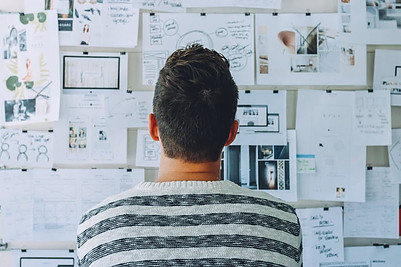 Do your market research – Just because you are setting up a home-based business does not mean that you get out of doing the necessary research. You need to take the time to understand your market and the competition you are going to face. Discover whether or not your market is saturated.
You will only be able to give yourself an edge if you know what you are coming up against. Research your competition and how they go about their business. Do not copy what they do, though. You can take inspiration from it, but you should always be looking to better it.
As you can see, there is a lot that needs to be considered when establishing a home-based business.
Nevertheless, if you consider everything that has been presented above, you should have no trouble setting up your dream company from the comfort of your own home.
Of course, this is going to be a learning curve, so do not be harsh on yourself if you make any mistakes along the way. Simply learn from them and move forward.
Just branching out, I find that using these 5 must-read tips for starting a home-based business today can be an 'ace in your pocket' if used wisely! All the best.
Images courtesy of Pixabay and Pexels.
---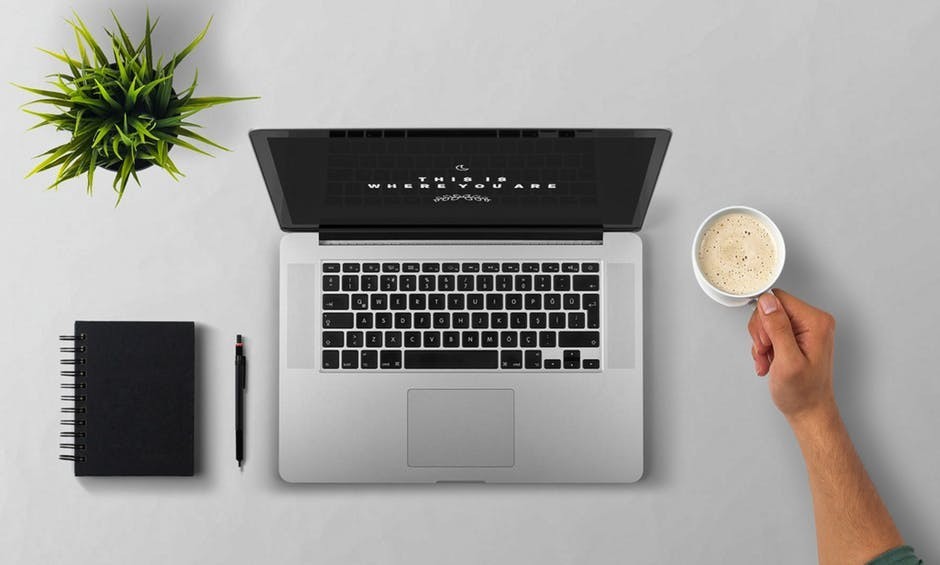 How would you like to unleash your creativity by creating a post like this one?
It really is very easy as long as you have the right tools. Creating your own blog gives you the opportunity to reach people with similar interests and communicate in a language that they understand.
You can even use your blog to make extra income.
Here is where I learned how to create my own blog and connect with people who helped me along the way.
Click Here and see what it is all about!