Using Traditional Tools And Your Digital Business Marketing Today!
As an online business, you can still benefit from using traditional tools and your digital business. Yes, the old ways can still be effective as a promotional tool for your online business.
In this contributed article, you can see some of the tried and tested ways of marketing business that still come in handy even with a digital business. Using traditional tools and your digital business marketing today can be combined to elelvate your marketing plan.
Getting Physical With A Digital Business!
Over the last couple of decades, most people have noticed a huge shift in the way that people spend money. As you've almost certainly seen, especially if you run a business, it's become much more popular to spend money online than in a physical store.
This has given way to loads of new businesses which are purely based online. If you have a company like this, though, it can often pay to venture into the realms of the physical once in a while. To help you out with this, this post will be exploring your options, opening the doors to a new kind of customer.
Marketing Materials:
Leaflets, postcards, and even posters can all have an impact when they're used in the right way. If you sell goods online which have to be posted, you have an excellent opportunity to pop some marketing materials in the box.
Alternatively, if there are any other local businesses which would be happy to cross-promote, you could post on social media for them if they are willing to have a pile of your leaflets on their counter. This sort of relationship can work very well when it's handled fairly.
Customer Support: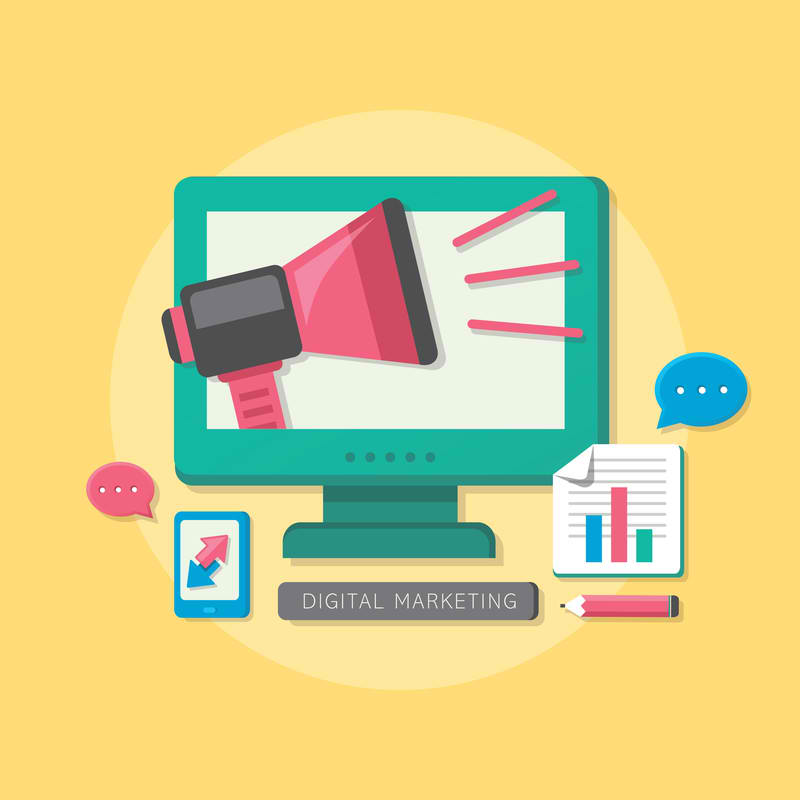 A lot of small online companies make the mistake of ignoring the needs of online customers. You will get a lot of emails about orders from the very start, with almost half of customers inquiring about something when they make their first order.
To handle this, you can use options like this site to get a professional phone number for your business for customers to call. Along with this, you could also pay for a virtual secretary to answer the phone for you.
Business Cards:
In the past, almost everyone would carry a business card to make sure that they could identify themselves to potential clients. Nowadays, though, a lot of people rely on simply passing on contact details, and this doesn't make a huge impact.
Instead, it can be a better idea to think about getting some printed, just in case you meet someone interested in working with you. Having a physical card can often be the very best reminder when someone has forgotten to get back to you.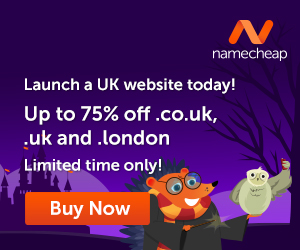 Freebies:
Finally, as the last area to consider, it's time to think about the freebies which can be given to customers. Key rings, pens, mugs, and loads of other options can be found online at reasonable prices.
Giving them away on social media can be a good idea, as it will be an easy way to get some likes. Along with this, you could also consider handing them out in public places, as long as it is legal where you are located.
Hopefully, this post will give you everything you need to take your digital business into the world of the physical.
When it feels like you only need a website, it can be far too easy to fall into the trap of ignoring the customers in the real world. People still like to see a friendly face, even if it is simply to get a leaflet. Using traditional tools and your digital business marketing is not only a good recommendation, it is another source of marketing for any business!
Images courtesy of Pixabay and Pexels.
---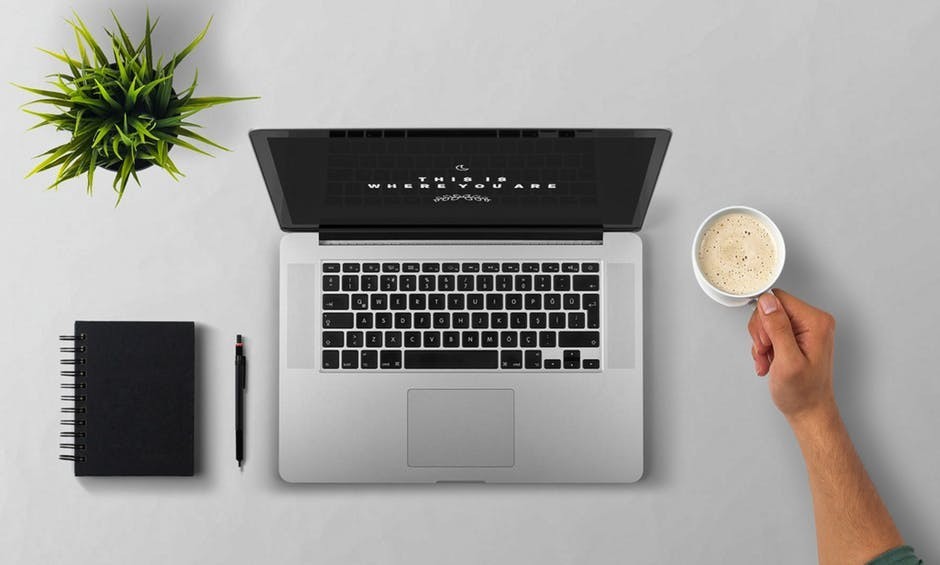 How would you like to unleash your creativity by creating a post like this one?
It really is very easy as long as you have the right tools. Creating your own blog gives you the opportunity to reach people with similar interests and communicate in a language that they understand.
You can even use your blog to make extra income.
Here is where I learned how to create my own blog and connect with people who helped me along the way.
Click Here and see what it is all about!