3 Situations Where You as an Employee Might Need a Lawyer
If you're reading this, you might be an employee who needs a lawyer. Unfortunately, as the law changes constantly, it's hard to know what your rights are as an employee in every situation. But don't worry! This blog post is here to help by discussing three common situations where employees might need a lawyer.
Photo by Yan Krukov from Pexels
1) If you've been fired or laid off
When you're fired or laid off, the company will want to get your signature on a document that says they can come into your work area and take away any of their property.
They'll also want some kind of release from you for anything between now and when you were terminated. This is where it's essential to have an attorney review what has been offered before signing.
Keep in mind if there are benefits like medical coverage or vacation time remaining, those might be used up by people who've already left. The employer may say they don't care about these things, but they probably do!
2) If you have a claim against your employer
Suppose you've been the victim of sexual harassment, discrimination (like being passed up for a promotion because of gender), or disability discrimination. In that case, you'll want to know if these laws apply to your situation.
There are also protections against retaliation for reporting any kind of illegal activity that might be occurring in your workplace. You're probably thinking about just going straight to court and suing them. Still, another way is called "interference with benefits," where an attorney can send out letters seeking remedies on behalf of workers who have experienced violations under their state law – including back pay, front pay, reinstatement, and liquidated damages.
This is something worth considering before filing a suit as it may not only get you the relief you need, but they'll also ask the employer to do something about their employment practices.
3) Worker's compensation benefits
If you're injured on the job and your employer refuses to pay for medical treatment or won't provide worker's compensation benefits, then personal injury lawyers may be able to help. This is because employers are not supposed to take advantage of their employees by refusing them a fair wage.
However, if that's happened, they can file a lawsuit against the company and seek damages like back wages, front payments (money before time off), retirement contributions, reinstatement of unemployment insurance coverage if applicable, and more!
This is why it's vital that everyone has access to good legal counsel at all stages in life, so be sure to find someone who can answer any questions about this topic that might apply specifically to your situation.
It's important that you always have someone on your side with your best interest at heart when a challenging situation arises at work as mentioned above. You, as an employee, deserve to receive everything that's entitled to you as well as your fair share of respect, because, at the end of the day, a business is only as good as its employees!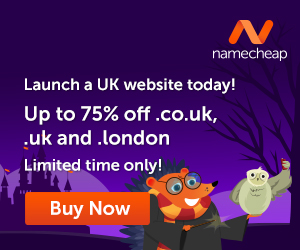 ---
Images courtesy of Pixabay, UnSplash, and Pexels.
Do you know that the more you use your brain, the better it is for you? AND, the more difficult it becomes to get 'old'? Yup, the brain is really a 'muscle', and the more you 'exercise' it, the better and stronger it becomes. With that said, let's see how we can make the brain better.
How about that second career? Ever thought about writing? Or even have someone write for you if you think this would be a better alternative? Well, how about creating your own website? Letting your voice be heard…without actually talking…but using words online. We all have a story within us…what's yours?
The time is NOW, step out into the world of possibilities…do something different and discover new horizons. It is not difficult and certainly easy when you know the way to do it.
Let me introduce you to Wealthy Affiliate, the place where I learned how to create a website and 'let my voice be known'. This is where I learned how to create my own blog and connect with people who helped me along the way.
Get your free hobby makeover guide I created to help you get started.

In it, I will tell you:
When you learn how to create your own blog, you get to choose the things that you write about. You can also use the blog to make extra income.
Make Another Dream A Reality – Get Your FREE Hobby Makeover Guide TODAY – It is your motivation to make a new start in your life…no matter where you are – geographic location is NEVER a problem either, especially when you live the laptop lifestyle.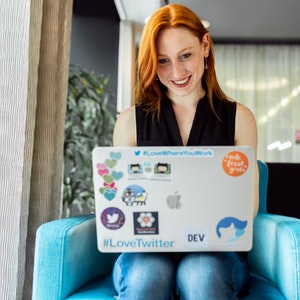 Photo by ThisIsEngineering from Pexels