How New Businesses Can Improve Their Waste Management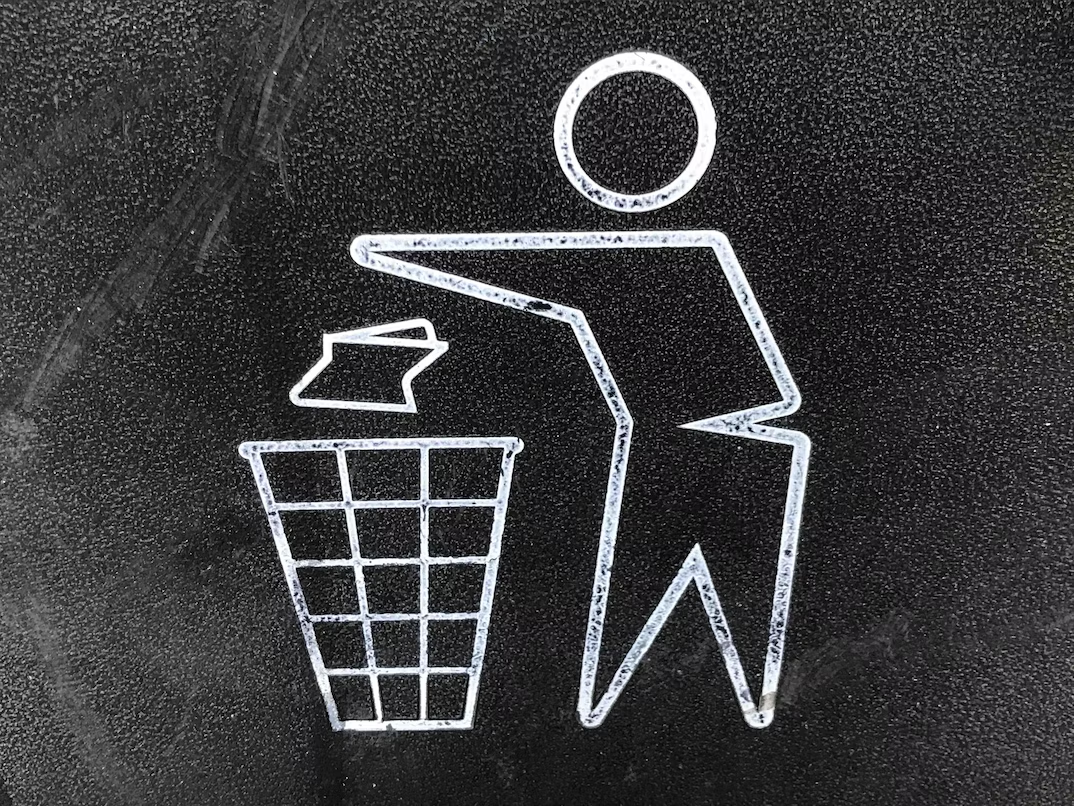 Whether you're wanting to become the best clothing brand around or you're just wanting to become more sustainable, it's all really going, to begin with, waste management. Fortunately, no more than ever, both businesses and consumers are becoming more aware of their wasteful habits and how every decision they make impacts the world. Even something like cutting down on energy or swapping materials is going to make a better contribution to the world.
But when it comes to newer businesses, they're usually hit with a whirlwind of questions and confusion on what they should and shouldn't do. So, here is everything you need to know as a new business owner, so you can improve your waste management.
Conduct a Waste Audit
This is something that a lot of businesses will do either annually or twice a year. Even as a new business owner, it's important for you to conduct a waste audit for your business. So, what exactly is a waste audit? Conducting a waste audit can help new businesses create sustainable and compliance-driven goals that will reduce their environmental footprint. Oftentimes, these goals can be achieved simply by implementing practices that minimize waste.
This process involves reviewing the types and quantities of waste a business produces and how it is disposed of. This can be done by reviewing company records, interviewing employees, or conducting a waste sort. If your business is one year old or even six months old, you can count on the waste audit going smoothly.
Look into a Recycling Program
While some businesses will look into companies like Remcoda Express to handle their waste, others will just consider looking into creating a recycling program. Honestly, it's going to be entirely up to you and what you'd like to do. You'll just need to keep in mind that with either choice, there may be some challenges. So, businesses that make recycling a priority can cut down on the amount of waste they produce and reduce the cost of waste removal.
They can also save money on supplies by using items that are recycled once they have been used. For instance, reusing glassware for coffee or donating shredded paper to be used as shipping padding can save on the costs of purchasing new materials. Depending on the size of your company, you could look into creating a recycling team.
Create a Sustainability Plan
Are you wanting to improve waste management in the name of being eco-friendly, or are you just wanting to stress less over the waste you're making? If you're wanting to focus more on being sustainable, then you need to create a plan and outline how you plan to manage your waste.
A sustainability plan should be specific, measurable, and attainable to achieve your desired impact. It should include goals like reducing water and energy usage, buying recycled products, and finding new ways to reuse materials. It's also worth investigating tax credits and other incentives to see what's available in your area. This seriously carries a lot of benefits while still proving that you care for the environment.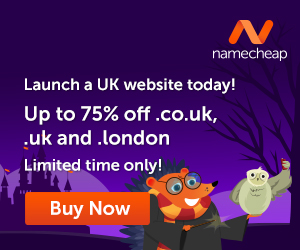 ---
Images courtesy of Pixabay, UnSplash, and Pexels.
Do you know that the more you use your brain, the better it is for you? AND, the more difficult it becomes to get 'old'? Yup, the brain is really a 'muscle', and the more you 'exercise' it, the better and stronger it becomes. With that said, let's see how we can make the brain better.
How about that second career? Ever thought about writing? Or even have someone write for you if you think this would be a better alternative. Well, how about creating your own website? Letting your voice be heard…without actually talking…but using words online. We all have a story within us…what's yours?
The time is NOW, step out into the world of possibilities…do something different and discover new horizons. It is not difficult and certainly easy when you know the way to do it.
Let me introduce you to Wealthy Affiliate, the place where I learned how to create a website and 'let my voice be known'. This is where I learned how to create my own blog and connect with people who helped me along the way.
Get your free hobby makeover guide I created to help you get started.
In it, I will tell you:
When you learn how to create your own blog, you get to choose the things that you write about. You can also use the blog to make extra income.
Make Another Dream A Reality – Get Your FREE Hobby Makeover Guide TODAY – It is your motivation to make a new start in your life…no matter where you are – geographic location is NEVER a problem either, especially when you live the laptop lifestyle.