Non Desk Job Careers – 4 Alternative Ideas For Job Seekers!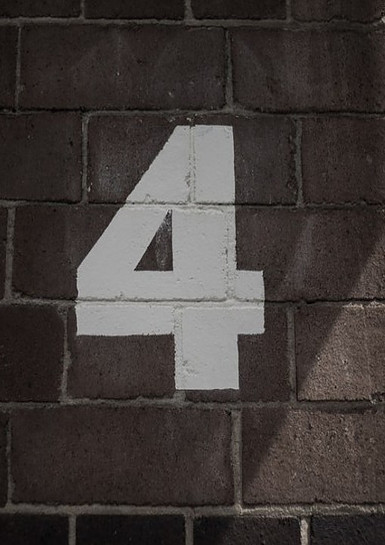 Here are 4 alternative non desk job careers that just might pique your interest if you are looking for a change in your work life. You call the shots and who knows – the time and place too. Read more in this contributed article.
The world of work is undeniably desk-based in the modern world. You go to the same office, sit at the same desk – unless your company is practicing the much-maligned hot desking, which is problematic in and of itself – and look at the same surroundings day after day.
For many people, the world of desk work in an office is fine; perhaps even comforting and familiar.

However, for others, the idea of working in an office is somewhat disconcerting. If you fall into this non desk job careers bracket, then it's worth considering the job options that do not require tethering yourself to a desk – with the suggestions below a good place to start.
#1 – Delivery Work
Delivering items has been one of the most popular career choices over recent years, due in no small part to the huge demand for reliable delivery services.
You call the shots and who knows - the time and place too.
The modern economy has become incredibly reliant on deliveries thanks to the popularity of eCommerce stores and services such as Postmates, so you should have no problem finding work that allows you to spend your days on the road and certainly in a non desk job careers basis.
#2 – Gardening
Gardening may not initially seem like an immediate example of an alternative job, as so many people tend to garden for themselves as enthusiastic amateurs.
However, gardening is a great career choice that frees you from the conventional office setup, and is all the more viable if you look to include elements such as landscaping or overall garden design.
It's also worth noting that gardening tends to lend itself very well to entrepreneurship, so while you could start your career working for another company, you could launch your own business in future if things go well.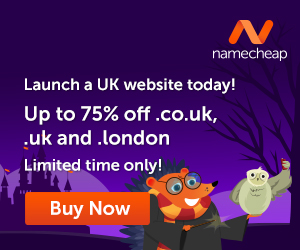 #3 – Care-Giving
If there's one thing that you can be sure of if you choose to be a caregiver, it's that every day will be different. The vast majority of caregiver jobs involve traveling to individuals in their own homes, which is ideal if you dislike the idea of being behind the same desk, in the same office, day after day.
You'll also be able to significantly improve the well-being of another person, which can be hugely beneficial in terms of your level of job satisfaction.
#4 – Writing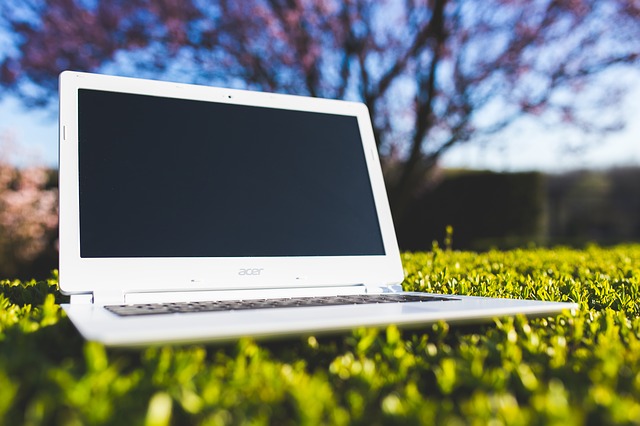 In some ways, making a living as a writer seems like the ultimate desk job – but needing to use a computer doesn't necessarily mean you have to sit at a desk to work.
Writers have the opportunity to take their laptop wherever is more conducive to their work, so if you want to sit in a park and complete assignments, then you're free to do so provided you have an internet connection.
If the idea appeals, then it's worth looking into starting a career as a freelance writer; if things go well, you could look to apply for full-time roles with established companies that still allow you to work remotely.
In Conclusion
While desk jobs may be the norm, they're far from the only option for those seeking employment, so it's well worth taking the time to explore the options above and see if any of these non desk job careers appeal to you. All the best.
Images courtesy of Pixabay and Pexels.
---
You can put your thoughts on paper but learning how to build your own blog is something different. If you have the right training it is not that difficult.
When you learn how to build your own blog you get to choose the things that you write about. You can also use the blog to make extra income. Here is where I learned how to build my own blog and connect with people who helped me along the way.
Click Here and see what it is all about!