Office Design Refurbishment – Making An Old Office Look Slick & Modern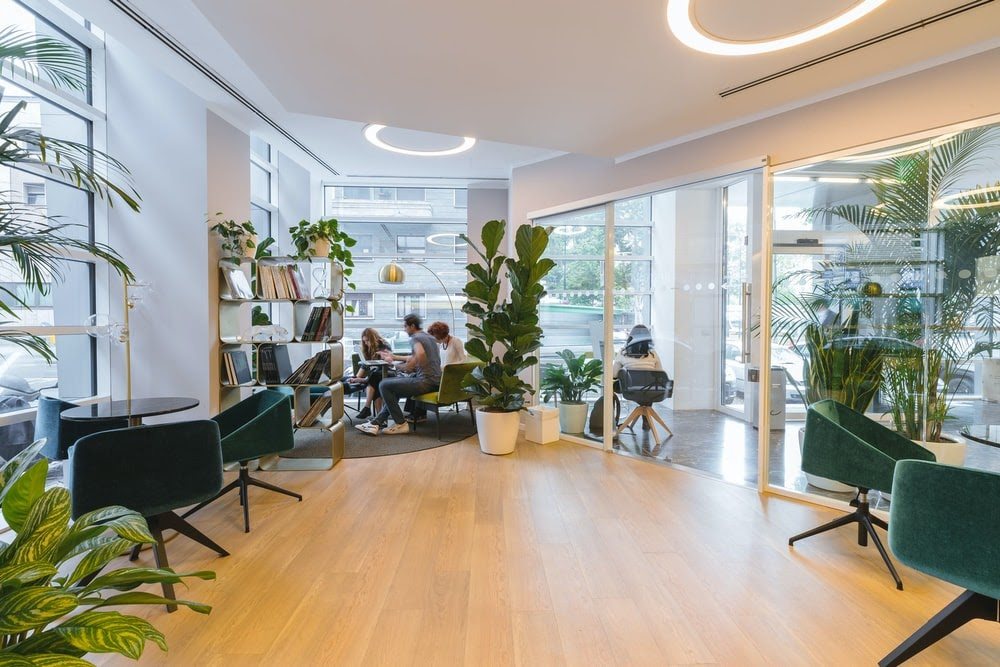 Office design refurbishment? What is that? It's no secret that the image a business gives off to the world can impact its success. While it can be hard to make yourself look as professional as possible, it will usually be worth trying, as this sort of approach will ensure that you are impressing customers at every opportunity.
Being in an old or run-down building can have a big impact on the way that visitors view your company, but there are some simple ways to solve this problem. To help you out with this, this post will be exploring them, giving you the chance to enjoy a slick and sophisticated working environment when it comes to enhancing your office design refurbishment.
The Decoration
The internal decor found in your building will be one of the most crucial areas you need to change. Even if it is only your employees that see this, it will make them feel better about coming to work if their space feels fresh.
Painting the walls, adding new fixtures, and improving the furniture you have doesn't have to cost a fortune, and you can often save money if you're willing to look at secondhand options. Sites like Instagram can provide loads of inspiration when you're exploring products like this, giving you the chance to see what other companies are choosing to do.
The Outside
The outside of your building will be important to employees, visitors, and those passing by, making it quite a lot more impactful than the inside. You can do quite a bit to improve the look of a building, with the signage you use playing a major role in making your building look modern. Furthermore, updating the gate entry system for your offices will allow you to feel both safer and keep your exterior looking fresh! 
Alongside this, options like composite panels can be used to cover the walls, giving your building the appearance of something much newer. You could also consider improving any gardens you have, along with making sure that this area is always kept as tidy as possible.
People will always judge your business based on the way that it looks.
The Modern Features
This final area covers both the inside and outside of your office. Modern features like smart security, managed networks, and entertainment systems can be a great way to improve morale in your office. Of course, though, you will also be able to improve things like security, productivity, and management by using the right tools.
Automated offices are becoming increasingly popular, with many businesses saving a small fortune when they switch over to automatic lighting, taps, and heating, saving your team from being responsible for keeping your bills down. As time goes on, more and more features like these are being added to offices across the world.
With all of this in mind, you should be feeling ready to take on the challenge of office design refurbishment when it comes to making your old office look slick and modern. This sort of approach can be well worth it, providing a huge range of benefits for a relatively low cost. Of course, though, you will have to work hard to make sure that you can make the best of it.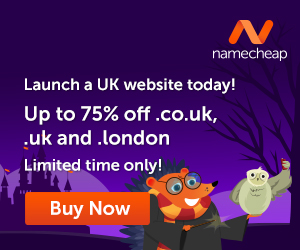 ---
Images courtesy of Pixabay, UnSplash, and Pexels.
Do you know that the more you use your brain, the better it is for you? AND, the more difficult it becomes to get 'old'? Yup, the brain is really a 'muscle', and the more you 'exercise' it, the better and stronger it becomes. With that said, let's see how we can make the brain better.
How about that second career? Ever thought about writing? Or even have someone write for you if you think this would be a better alternative? Well, how about creating your own website? Letting your voice be heard…without actually talking…but using words online. We all have a story within us…what's yours?
The time is NOW, step out into the world of possibilities…do something different and
discover new horizons. It is not difficult and certainly easy when you know the way to do it.
Let me introduce you to Wealthy Affiliate, the place where I learned how to create a website and 'let my voice be known'. This is where I learned how to create my own blog and connect with people who helped me along the way.
Get your free hobby makeover guide I created to help you get started.

In it, I will tell you:
When you learn how to create your own blog, you get to choose the things that you write about. You can also use the blog to make extra income.
Make Another Dream A Reality – Get Your FREE Hobby Makeover Guide TODAY – It is your motivation to make a new start in your life…no matter where you are – geographic location is NEVER a problem either, especially when you live the laptop lifestyle.